If you're starting or considering starting a limited company you may be interested in attending one of our newly launched joint webinars with HM Revenue and Customs (HMRC).
They're really useful for those who are just starting a company, because it's really important that, as a director, you understand what you need to do and when you need to do it. Even if you decide to use an accountant, you are still responsible for making sure the information sent to us and HMRC is accurate and on time.
The hour-long webinars are live, interactive and feature presenters from here and HMRC and they cover a variety of topics including:
how to register or incorporate your new company
your responsibilities to us (eg choosing and registering a company name, company directors and secretaries, the registered office, filing annual returns and accounts)
your responsibilities to HMRC (eg corporation tax, self-assessment and PAYE)
where you can find more help and support from either organisation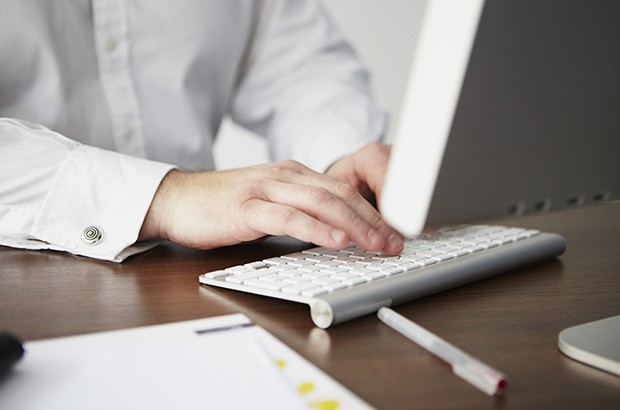 Because the webinars are interactive, this means you have the opportunity to ask questions, just like you could if you attended a physical seminar.
We have teams from both organisations on hand to answer as many questions as they can during the hour. Also, if you want to go over any bits you may have missed, we have a pre-recorded version that you can watch at any time. (Please note: if you're watching a webinar without having attended a previous one, you'll need to register in order to view the presentation.)
The first of these live joint webinars in October with 250 people taking part. The second event was bigger with over 900 people in attendance.
Our next joint webinar is taking place as part of Small Business Saturday (SBS) on Saturday 5 December. SBS is an event highlighting small business success, encouraging consumers to support small businesses in their communities. Places for this webinar are filling quickly, so we hope to bring more of these to you over the next few months.
Information on dates and how to register for our webinars will be available soon on our site and across our social channels.