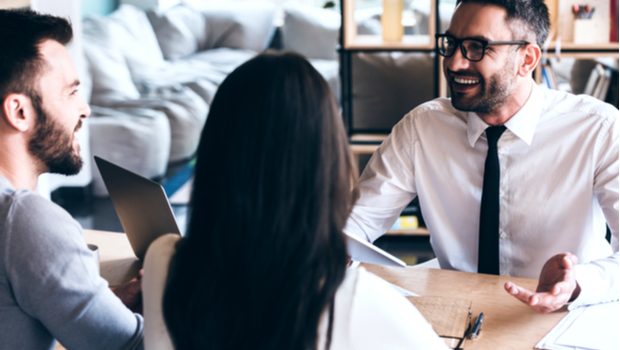 What insurance does a small business need?
Find out what insurances policies you must have when starting your business, in our guest blog from Ben Rose of Digital Risks.
Copy and paste this URL into your WordPress site to embed
Copy and paste this code into your site to embed
Related content and links
About Companies House
Our staff blog about themselves and their work, Companies House services and the information we hold on the register. We also invite guest bloggers who have an interest in UK companies and business advice.