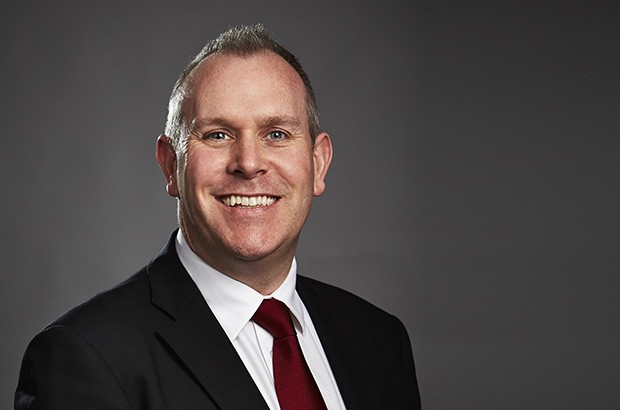 I wanted to give you an update on one of the legislative changes that will apply when the Small Business, Enterprise and Employment Act (SBEEA) comes into force later this year.
Our customers have been telling us that they are concerned that a director's full date of birth is shown on the public register. As this is a key piece of information that could potentially be used in identity fraud, you can see why it has been an issue to some of our company directors.
The good news is that the government has listened to these concerns and the new Act will, from October 2015, limit access to director's date of birth information.
While directors appointed after this date will still be required to provide their full date of birth, we will only display the month and year of birth on the public register. We will suppress the day of birth information for all directors on all Companies House products, including images of new paper filings (unfortunately, we haven't yet come up with a cost-effective way to redact day of birth from historical paper filings, but we're working on it).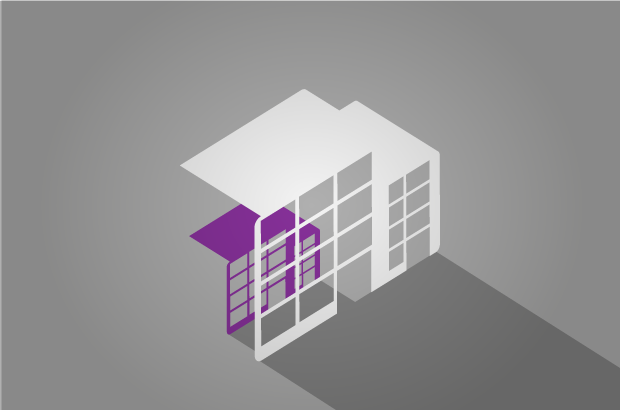 Our staff are currently working very hard to implement all aspects of SBEEA. As a part of this work we're busy updating all of our systems and we're also developing a new service to meet the needs of UK businesses.
Our new service (currently in beta testing) will eventually be the portal to all company information. I'm happy to announce that we will go ahead with some elements of day of birth suppression earlier than planned, in response to customer feedback.
I'll blog again soon to provide further updates on our new service and the changes resulting from SBEEA.
To keep in touch, sign up to email updates from this blog, or follow us on Twitter.