Last night saw the return of The Apprentice on the BBC. Cue a new batch of hopeful entrepreneurs with their wheelie suitcases and cringe-worthy one-liners: "I've got self-confidence oozing from my skin", "I'm the Beyoncé of business", "My tongue is a lethal weapon".
Over the course of 12 weeks, these 16 candidates (already down to 15 – don't worry, no spoilers) will compete against each other for a £250,000 business investment. They'll also get the chance to become Lord Alan Sugar's business partner.
As last night's episode showed, navigating the boardroom is going to be tough. It'll take more than ambition to impress Lord Sugar and his advisers – Karren Brady and Claude Littner.
Separated into two teams – the men and the women – the candidates were flown to Malta for their first task. They chose project managers and set about finding 9 items from an obscure shopping list.
There was some confusion over what some of the items were. The boys sought the advice of the Maltese tourist board who helped to clarify what they were looking for. Shame they didn't ask someone about the Octopus!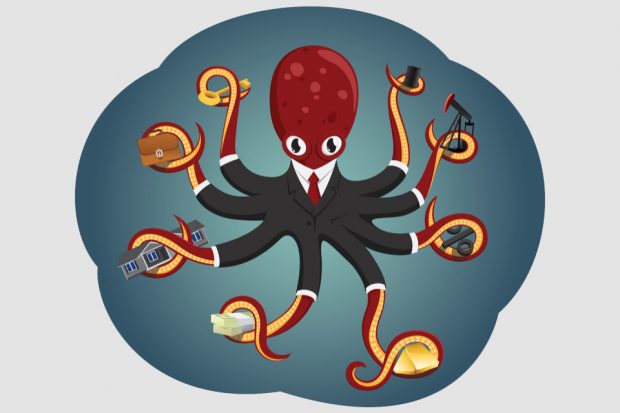 It's always a good idea to ask for advice or clarification when you're not sure about something. When setting up a business, there can be lots of factors which you might want to seek guidance on. What company structure should you choose? What type of accounts do you need to file? What's a PSC?
Companies House has lots of guidance on our website. This includes information about the requirements for starting and running a company. You can also seek the advice of a professional such as an accountant or formation agent.
If you need clarification on a business or company director, you can use our Companies House Service.
A quick search on the service shows that some of the candidates have already set up their own companies. Some are directors of more than one company.
The Companies House Service makes company data available for free. It lets you search for any UK company or a company director without having to register to use it. As a director, you can also use the service to check when your accounts are due.
Unfortunately for the boys, they didn't check the local opening hours whilst out shopping. They didn't realise the shops observe the siesta and close over lunch, so weren't able to get all the items in time.
Each year, we receive unusual excuses from directors who fail to file their company accounts on time.
Companies and directors must be aware of their responsibility to file accounts with Companies House. Failure to deliver accounts on time is a criminal offence. In addition, the law imposes a civil penalty for late filing of accounts on the company.
The easiest way to file your accounts is online. Electronic applications result in fewer rejections due to inbuilt validation. They're also usually processed within 24 hours of receipt.
As an online filer, you can then sign-up to our email reminder service. When your company's due to file its accounts or confirmation statement, we'll send you a reminder by email, giving you plenty of time to meet the filing deadline.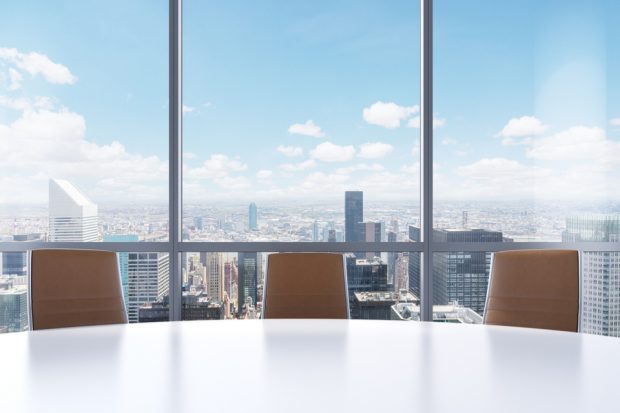 Back in the UK, it was time to face Lord Sugar. With both teams failing to complete the task, excuses and accusations filled the boardroom. No one wanted to take responsibility.
As a director, you have duties and responsibilities that you cannot ignore. You're legally responsible for running the company and making sure company accounts and reports are properly prepared.
You may use an accountant to file accounts for you, but it might be worth checking that all is in hand. Ultimately, it's the director's responsibility to make sure the company's documents are filed on time.
With poor communication, bad organisation and big misunderstandings (seriously, how were they expecting to get the Octopus back through UK customs?), the opening episode was certainly a masterclass in how not to run a company.
One thing's for sure though, there's going to be plenty of entertaining moments ahead – and no doubt, lots more one-liners.
To keep in touch, sign up to email updates from this blog, or follow us on Twitter.