When most people think of fashion, one street usually springs to mind.
Savile Row in central London has become famous for bespoke tailoring. It was around the beginning of the 19th century that the tailoring profession started to take residence on the street.
Henry Poole and Company are acknowledged as the "founders of Savile Row", and Henry Poole the creator of the dinner jacket or tuxedo. With a current registered office address of 15 Savile Row, the company opened its first shop in 1806, specialising in military attire. Their first premises was in Russell Square, moving to Savile Row in 1846.
With customers from the high aristocracy and royalty, Henry Poole made the first dinner jacket for the Prince of Wales in 1865. A short celestial blue evening coat, this royal evening coat was the blueprint for what we now know in England as the dinner jacket.
At number 1 Savile Row are one of the oldest bespoke tailoring companies in the world, Gieves and Hawkes. 
Now owned by the Trinity Group, Thomas Hawkes first set up shop in 1771, eventually becoming Hawkes and Co. Acquired by Gieves and Co in 1974 the company became Gieves and Hawkes Limited and have supplied clients such as Winston Churchill and Ian Fleming.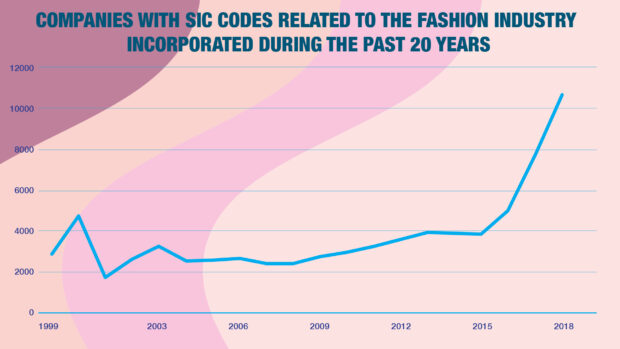 Fashion trends tend to come and go. In fact, some of my clothes are that old, they're now back in fashion.
Some products do stand the test of time. Take the Dr Martens boot, for example. The original eight-holed 1460 Dr Martens boot was first sold back in 1960 by R Griggs & Co Limited, a company registered in 1951. Now called Dr Martens Airwair and Co Limited, their innovative Airwair sole was initially worn by postmen and factory workers.
During the 1960s, the iconic footwear was adopted by the youth of the decade and showcased by music personalities such as Pete Townsend of The Who. Today you can buy customised Dr Martens in all colours and sizes, and they're worn by all manner of people, young and old.
Saving time
How long did it take you to get ready this morning?
For me it's usually about 30 minutes. That's 20 minutes in the bathroom, 5 minutes deciding what to wear, and then 5 minutes putting it on before I run down the stairs, grab some breakfast and out the door.
Now, I'm no fashionista. But there's still a choice to be made each morning.
My wardrobe contains a range of colourful shirts, trousers and jeans, some dating back years. A quick look at the weather out of the window. Jumper or no jumper? Long sleeves or short sleeves? What did I wear yesterday? You can't wear the same thing twice, or can you?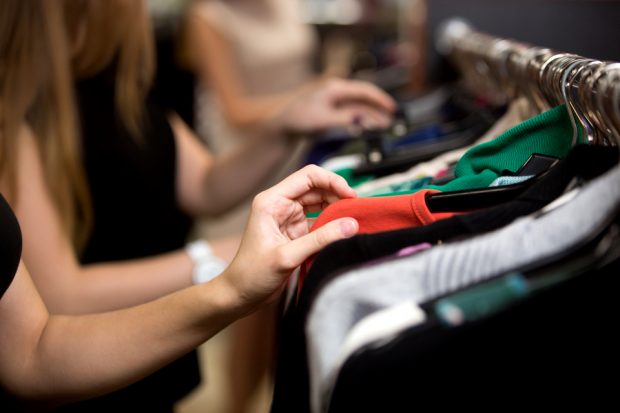 Mark Zuckerberg, CEO of Facebook is famously known for his grey t-shirt and black zip-up hoodie. In fact, a picture of his wardrobe revealed 10 identical grey t-shirts and 10 identical black hoodies.
I suppose it would make life a little easier and quicker. But I don't think it's for me. Saving 5 minutes each day really wouldn't mean much.
If you need more time in the day and are thinking of adopting the Mark Zuckerberg decision to save time, why not use our online filing options to file your documents? 
It's quicker, so it'll save you time. It's more secure, often cheaper than filing on paper and some of the fields are pre-populated so it's easier.
That way, you can still put on your high waist oxford bags and platform shoes.