If you think of a library, the first image that springs to mind might be rows of dusty books or old leather chairs. But at the British Library, we know that libraries are a million miles from this. They aren't just full of books but full of good ideas and could in fact be the future of industry, innovation and enterprise.
Point in case: our Business and IP Centre (BIPC) at the British Library in King's Cross. This is a free resource that for the past 13 years has allowed aspiring entrepreneurs to get advice on market research, intellectual property (IP) and competitor research to put them ahead of the game when they are starting up their business. In other words, we help turn ideas into businesses.  
And not just that. With fewer than a quarter of businesses owned by women in the UK and a mere 5% owned by people from a black, Asian or minority ethnic background, the BIPC has turned these figures on their head: 65% of the new business owners the BIPC supported in the past 3 years were women and 44% were from an minority ethnic background.
We are transforming what it means to be a business owner.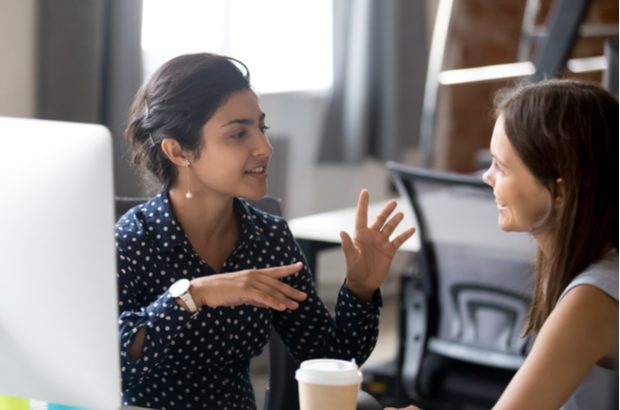 Our latest brainwave is a simple one. Why not take the support on offer at the British Library and make it even more accessible to a greater number of people using our London library network?
Starting with 10 London boroughs over the course of 3 years, we're offering completely free support to aspiring entrepreneurs and early-stage business owners to help get their ideas off the ground. We know how daunting and unpredictable starting a business can be – it can be difficult to know even where to start.
Local libraries are on or near nearly every high street, which is why we want to deliver business information and support across London.  And through the current network, we are developing a dynamic and diverse community of new and existing business owners which is free to join and open to anyone. We call it 'Start-ups in London Libraries'.
How to join Start-ups in London Libraries
The eligibility requirements are simple. You must have registered your business with Companies House in the past year, or else have a burning idea that you want to register. And that's it!
We'll then offer you at least 12 hours of business workshops to help you get your idea firmly rooted and your IP protected. Our 10 local SME Champions, based in each of the boroughs, are on hand to support aspiring entrepreneurs through the process of:
protecting their intellectual property

conducting their market research

developing their business plan

launching their business
Take Mickela who runs HR Sports Academy in Haringey, one of the London boroughs where Start-ups in London Libraries is based.
She started her business straight out of university and says that the impact the programme will have on potential young entrepreneurs in particular is undeniable: 
I'm all about children and young people so for them to go into a local library and see this service available will also inspire them.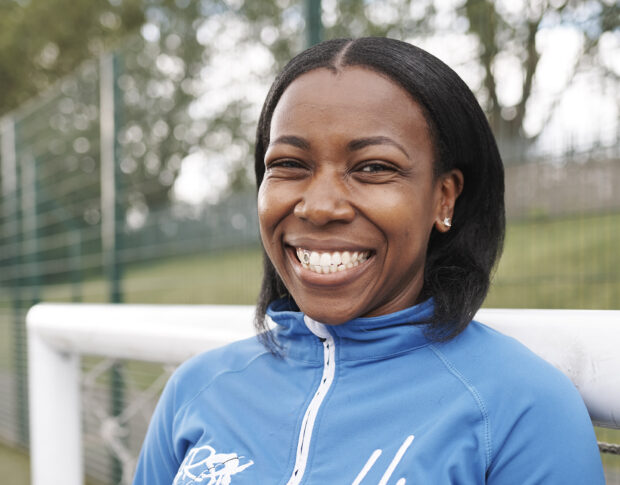 When speaking about the new Start-ups in London Libraries project, she says:
The support being made available in the borough is invaluable. A lot of people don't see having a business as something that is available to them. Those that do think of it as an option just don't know where to start. 

So having it in a local library will make a difference in the number of people who are able to set up a business and, furthermore, help it to survive.
Libraries are full of good ideas and the one needed to get your business off the ground could be waiting in a library near you. Have a look online for all of the information about Start-ups in London Libraries, including the boroughs that we are based in and the dates of our next workshops. 
Start-ups in London Libraries is based in 10 London boroughs: 
Bexley

Croydon

Greenwich

Haringey

Lambeth

Lewisham

Newham

Southwark

Tower Hamlets

Waltham Forest
The programme is generously supported by the European Regional Development Fund, J.P. Morgan and Arts Council England and delivered by the British Library and 10 participating London boroughs. 
For all the details on Start-ups in London Libraries and the next workshop dates, visit bl.uk/sill.