This blog is likely to cause some controversy and it'll be interesting to hear your views. So, I'll throw it out there.
When is it acceptable to get into the Christmas spirit?
I think there should be a happy medium. Not too early but not too late, just like when you're filing your accounts with Companies House.
December is a peak filing period for us. So leaving your filing to the last minute is like rushing around for last minute presents.
Plan ahead. You can find bargains all year round, so why wait until the last minute? Like shopping, it's worth planning ahead when it comes to filing your accounts.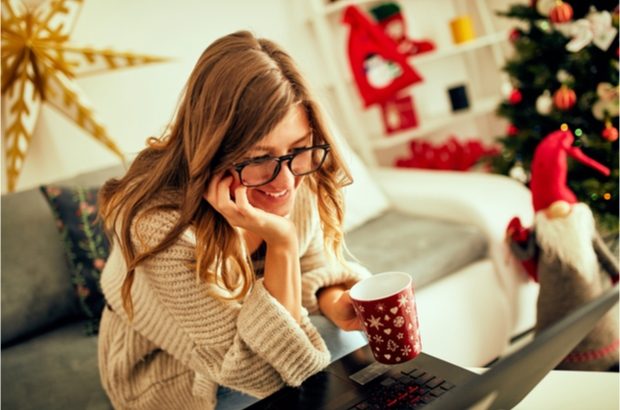 Understanding the accounting reference date
The deadline for submitting your annual accounts to Companies House is set by the accounting reference date. When you register your company, the accounting reference date is set as the first anniversary of the last day of the month the company was incorporated.
For example, if your company was incorporated on 6 April 2018, its first accounting reference date would be 30 April 2019. And it will be 30 April for every year after.
Knowing when your accounts are due
After you've filed your first accounts, for a private company, you have 9 months from the accounting reference date to file your next set of accounts.
If you're filing your company's first accounts, and those accounts cover a period of more than 12 months, you must deliver them to Companies House:
within 21 months of the date of incorporation for private companies
within 18 months of the date of incorporation for public companies
3 months from the accounting reference date, whichever is longer
The deadline for delivery to Companies House is calculated to the exact day.
For example, a private company incorporated on 1 January 2018 with an accounting reference date of 31 January, has until midnight on 1 October 2019 (21 months from the date of incorporation) to deliver its accounts.
If the first accounts cover a period of 12 months or less, the normal times allowed for delivering accounts apply.
Avoiding a penalty
If a filing deadline falls on a Sunday or bank holiday, you're still legally required to file the accounts by that date.
To avoid a penalty, make sure you send acceptable accounts to arrive before the deadline. Accounts are only acceptable if they meet all the relevant legal requirements.
The date you deliver acceptable accounts to Companies House is important, not the date that you send the accounts.
Too complicated? Then sign up for our email reminders.
Our email reminder service tells you when your company's accounts are due. People who use our email reminders are more likely to file on time. So, they're less likely to get a penalty for filing their company's accounts late.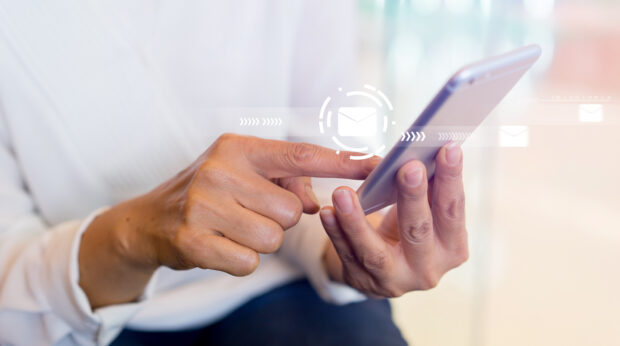 Getting into the Christmas spirit
The movie channels definitely plan ahead for Christmas. There's already a channel dedicated to Christmas films. It started in September and the schedules are full of seasonal offerings.
For me and my partner, it's mid-November. Until then, they are banned. No Elf, Scrooge, Mrs Miracle or Die Hard (is it really a Christmas film?) until at least 15 November. But after that, The Polar Express, Home Alone, A Christmas Carol and It's a Wonderful Life are always playing.
Next, the decorations. I understand that for some companies, Christmas is their busiest period. Attracting customers through the doors with Christmas scenes and festive decorations is important.
I have no problem with this. As soon as Halloween ends, shops and supermarkets should be able to fight for our hard-earned cash. But for the family home, I think December is the earliest time to turn on the fairy lights.
In my home, we put the tree up and decorate the house around mid-December. There may be subtle lights in the window but nothing too outrageous. Nothing like the film, Deck the Halls.
Challenging a neighbour to see who can decorate the house so it can be seen from space. That's not for me. Although I appreciate all that time and effort.
Hopefully, I'm not sounding like Scrooge because I do like Christmas. It's a time to relax, take some time off and recharge the batteries. And it's a time to look forward to the new year and the challenges it'll bring.
It's probably too early to wish you a merry Christmas. So, instead, I'll thank you for reading. Also, thank you if you've filed your accounts on time.
Can you hear sleigh bells?