There are a few things we must do before we die, such as writing a will and making sure everything is in order.
For a company, the death of a director has serious implications. A company director has responsibilities and company affairs still need to be carried out after an officer has passed away.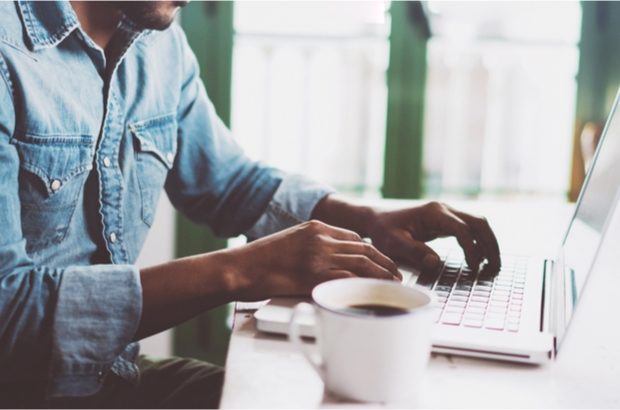 If a director dies and there are surviving directors, the remaining directors can continue to run the company (if the company's articles of association allow this) and they can share out the responsibilities of the deceased officer.
When a sole director dies and there are surviving shareholders or members, they can hold a shareholders meeting to appoint a new director.
If the deceased director is the only shareholder, and the company has been incorporated under the Companies Act 2006, the model articles of association allow the personal representatives of the deceased officer to appoint a new director.
The Companies Act 2006 took effect on 1 October 2009. For companies incorporated before this date, and companies that have not adopted the model articles - you should seek professional advice about your options.
How to tell Companies House
By law, a company must tell us about any changes to directors' details within 14 days. This includes when a person is no longer a director because they've resigned, retired, or sadly passed away.
The easiest way is to tell us about changes to your company directors online, using the company's authentication code. But you can also send us a paper form TM01.
Bucket list
Throughout the 20th century, the UK has seen a steady increase in life expectancy. This is due to improvements in treating diseases, advances in health care and behavioural changes, such as a reduction in the rate of smoking. Along with better diets and being more active, we can expect to live longer than our ancestors.
Figures from the ONS show that in 2014 to 2016, a 65 year old man in the UK has an average 18.5 years of life left. A woman has 20.9 years. When we get to those special birthdays, many of us think of our achievements and set targets for what we would like to do before we meet the big company registrar in the sky.
The expression, bucket list, has become a common term for things that we want to do before we die.
The term was possibly coined, or at least made popular, by screenwriter Justin Zackham in his screenplay for the 2007 film The Bucket List. Two terminally ill men played by Jack Nicholson and Morgan Freeman head off on a road trip with a wish list of to-dos before they die.
Most of us have things we would like to include in our bucket list and there is a common theme if you look at online surveys.
Travel tops most of the lists. As well as catching a glimpse of the aurora borealis, also known as the Northern Lights. The spectacular light show occurs in the arctic region and is often described as one of nature's most impressive displays. It's high on my list.
Swimming with dolphins is another popular choice. If you like swimming or snorkelling, then I'm sure this is a great experience and even therapeutic. But, not for me this one. I'm not a good or keen swimmer and generally the only fish I like comes with a slice of lemon and chips. Why do you only get rock in London? And I know that a dolphin is a mammal!
Now, here's one that I have done, well partly. Driving along Route 66. The historic stretch of road that connects Chicago to California.
Built in the twenties to connect the two states, Route 66 spans 3,305 miles. Driving in a convertible Mustang with the wind in my hair would have been unbelievable. I did it in a Ford Focus but it was still fantastic.
Riding a hot air balloon appears on many lists. Hanging in a wicker basket under a bag full of gas with little control is not my idea of pleasure. I'm sure it's exciting and the views are stunning but relying on the weather to choose where you go and where you land, not for me.
Then there's bungee jumping. A definite no. Skydiving is a maybe. Visiting the pyramids and learning another language. Yes and yes.
And eating oysters. I'm doing that this year.