Customer service is very important to us at Companies House. We want to provide a great service to our customers so that they have confidence in us and in the services we provide. And we recognise that we need to invest in our people's learning and development to be able to achieve our maximum potential in this area.
We recently identified that we needed to provide more tailored support for our bereaved customers.
Company affairs such as filing accounts on time still need to be carried out after an officer has passed away. But bereaved family members might not always know what's expected of them until they receive a letter from Companies House with a call to action and a deadline. This can be difficult for them to process during an already stressful time in their lives.
This is where customer service comes in. We understand that these customers are going through a difficult time, and it's important that we work with the customer to make things as simple and straightforward as possible so that they understand what's expected of them and what the next steps are.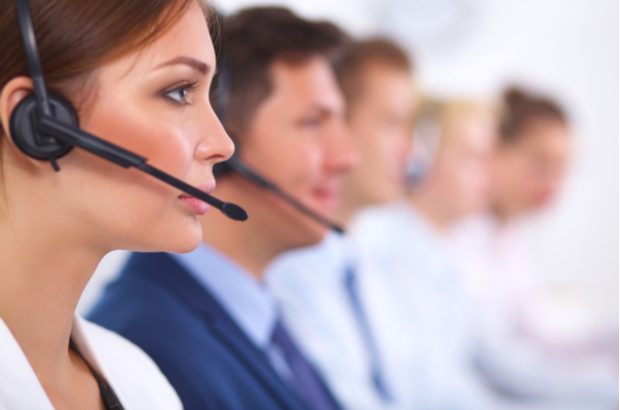 Setting learning objectives
After identifying the need for extra support in this area, a cross-section of colleagues from our customer-facing teams were offered a training opportunity with Cruse Bereavement Care. Cruse is a national charity that offers support, advice and information for bereaved people.
The main learning objective for our teams was to understand more about the impact of bereavement on individuals and their mental wellbeing. Our teams also wanted to:
learn more about how grief is affected by different factors
develop confidence in talking about sensitive topics
understand how to communicate with compassion both over the telephone and in writing
What we learned
The feedback from the training was very positive. Colleagues felt they had a much better understanding of the different stages of bereavement and the grief process at the end of their session. They valued the opportunity to see things through a different perspective and learned that everyone's journey is different.
One member of staff commented that they would no longer make assumptions about how other people's grief presents itself after what they learned on the training course. And another said the course has helped them to trust their own instincts when dealing with bereaved customers.
The team also learned the difference between loss-orientation and restoration-orientation.
Loss-orientation refers to coping with issues directly related to the loss, such as loneliness, sadness and helplessness. Restoration-orientation refers to coping with issues related to secondary changes brought on by the loss and adapting to these issues, such as financial demands.
Many of the customers we speak to will be dealing with restoration-orientation. Our colleagues learned about a variety of techniques to be able to handle these situations with compassion and empathy.
Next steps
The advice for individual companies will vary depending on the company's situation and circumstances. But we'll be making sure that advice is tailored to each company and that the timescales within which they're expected to comply are reasonable.
As we identify more areas where customers might need more support, our teams will be given all the training and development they need to continue to provide an excellent service to every customer.
To keep in touch, sign up to email updates from this blog or follow us on Twitter.