Most people are comfortable returning a purchase if it's faulty.
Online retailers make it easy for customers to post things back, or they can go and show an assistant in a high street shop how the item is damaged or does not work. They paid for something, it's not as advertised, and it can be returned for a refund or a replacement. Easy. 
But what can a customer do when the 'fault' is a bad haircut, or a poor cleaning job? It's not always obvious what was requested when they paid for a service but they received something that they did not think was up to scratch. 
The good news is, the law is on the side of the consumer. But, just like when a broken toaster is returned to the shop, we must do the legwork ourselves.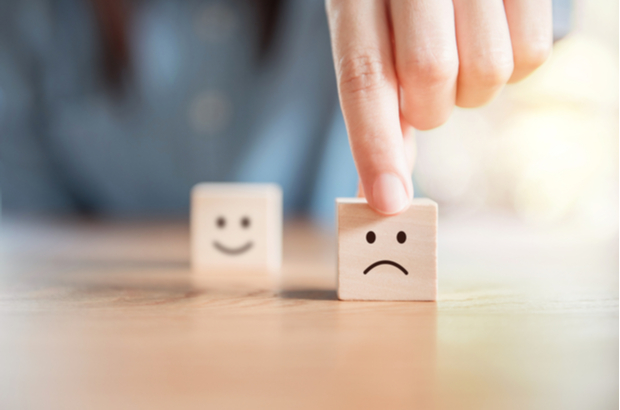 Customers' rights 
If a customer feels that a service they've paid for has not been carried out with 'reasonable care and skill', they can:
ask the business to put it right if possible - this might involve doing the job again

ask for a discount
The law says that customers must give businesses the option of putting it right. This might mean providing the service again (if possible to do so) or fixing it. But they can go straight to requesting a discount if: 
it's not possible to get the service done again (once hair is cut, it's cut)

it would take too long - will a person want to wait several months for their hair to grow back to give it another go?

it would be very inconvenient for them to get the service done again
One important thing to remember - if a business is told that their service was good enough when it was carried out, customers do not have the legal right to get it done again or get a discount.  
So, if you have a hunch that things are not quite right, do not feel pressured to give approval straightaway. Trust your instincts and explain that you need a bit of time to think about it, or check. 
What to say
It's easier for both parties to manage if a customer remains neutral when returning to a business for compensation.
In this situation, it's a good idea to mention the law that deals with consumer rights. Choose the relevant law depending on what date the trader was given the go-ahead. 
If the work was agreed on or after 1 October 2015, the below paragraph applies: 
The Consumer Rights Act 2015 says that services must be provided with reasonable care and skill. In my opinion, you did not use reasonable care and skill when you provided this service. I want you to fix the problem/give me a price reduction.
If the business agrees to re-do the service, they can work with the customer to agree a completion date. The law says that the customer is entitled to have it done within a 'reasonable time', and does not provide more details on this. But we advise to suggest something which seems reasonable to them or talk to other similar traders about typical timescales. 
If a discount is being provided, the amount will need to be agreed with the business. The customer can suggest a figure, explaining why they think it's fair. Both parties can then take it from there. 
If the service was carried out before 1 October 2015, slightly different rules apply. We suggest contacting the Citizens Advice Consumer Service on 03454 04 05 06 for help and advice.   
What else can you try?
Many traders and businesses will resolve things when this approach is taken. But if an agreement cannot be met about the service being redone or a discount, there are other steps to take to progress the situation – from making a formal complaint to using alternative dispute resolution.