Here at Companies House we try to make registering a company a simple and quick process. In return for limited liability the Companies Act 2006 requires companies to be transparent about certain aspects of their business. Who owns shares in the company and those that run it are just some of the aspects companies are required to send to us.
The Act also requires us to make this information available to the public and our most recent way of doing this is through our beta service, which was launched in June last year.
I work for Companies House as a customer service manager and every day I receive enquiries from customers: either current or former directors, shareholders or limited liability partnership (LLP) members. They often ask how they can best protect their personal information. Here are some tips you can take to protect yourself.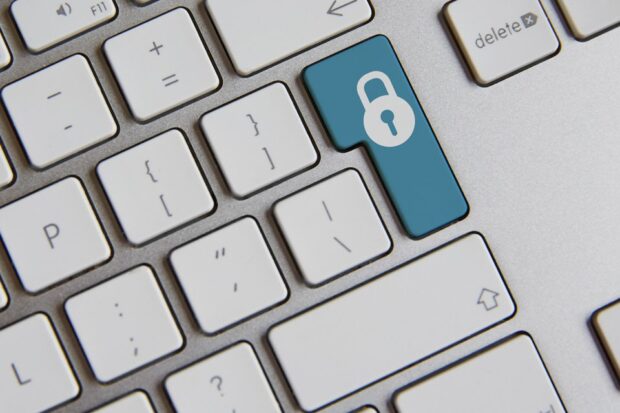 Before registering with us you should consider which address you are going to use. Upon incorporation of your company, the Act requires you to provide an address for each of the following:
a registered office address (ie the company's address)
a service address (where company officers can be contacted)
a 'usual residential address' (of the directors/LLP members)
an address of the initial subscribers
While the Companies Act requires company officers to provide their usual residential address, it is not shown on the public record and only made available to credit reference agencies and specified public authorities. Should you choose to register your residential address as your service address, registered office or subscriber address then it will always appear as a part of the public record even if you change it at a later date, so please think carefully about this before you register your company. Company formation agents, solicitors and accountants often offer an address hosting service for a fee.
Following the registration of your company, we will send you an authentication code. This code allows you to file documents on behalf of the company electronically. Paper documents filed with us are scanned and make up part of the company register. The Companies Act 2006 requires most documents to be authenticated using a signature. However, for those of you concerned about your signature being shown on the public record, documents filed online can be authenticated using this code. In December 2015, 94.81% of the documents filed with us could have been filed online. If you need to order another code for your company you can do so by logging into our WebFiling service and requesting one.
Recent legislative changes made under the Small Business Enterprise and Employment Act 2015 have seen us suppress the day of the date of birth from our output data services for filings from October. Parliament has decided that this strikes the right balance between transparency and personal privacy.
For more information, we have some handy guidance booklets and don't forget to join us at webinars and events around the country, keep an eye on our site and social channels for details.