Last month I attended the 'Future, Engage, Deliver' Aspire course and came away feeling really inspired to grow and develop myself as a leader. Find out about my experience. 
Organised by a colleague at Companies House, this was the first time a Government Communication Service (GCS) Aspire course had been held in Wales. With attendees coming from Companies House, Welsh Government, Intellectual Property Office, Office for National Statistics, and DVLA, it was a great networking opportunity.
Energies
We started the day with a quote from legendary management consultant, Peter Drucker, who famously said:
The first and foremost job of a leader is to manage their energy and to help those around them manage theirs.
The discussion that followed focused on asking each other about our energy levels. How were we feeling so far today, had our morning been stress-free or had we arrived tussling for a parking space after a busy school run?
At this point we were introduced to the idea that we're essentially a walking bundle of four energies:
physical – action driven, committed energy
intellectual – analytical, logical, rational energy
emotional – human connection and relationships energy
spiritual – creative, optimistic, passionate energy
These four energies constantly interact and feed off each other. What particularly stood out for me was the idea that as leaders, we often need to bring the energy that's missing and this tends to be spirit energy. Spirit energy is all about passion and optimism, so learning to dial up this energy will help you to inspire and instil confidence in others, making them feel like anything is possible.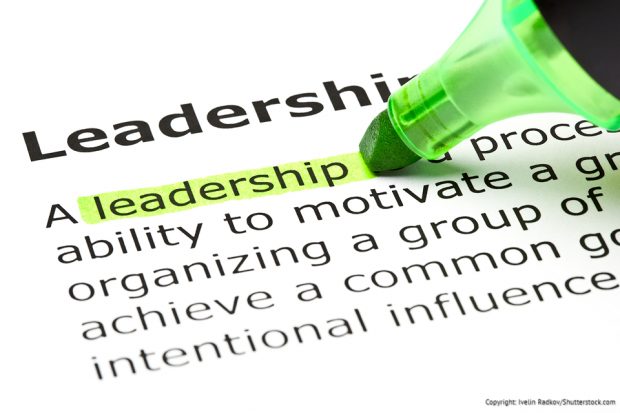 Modes of operating
The next stage of the course focused on modes of operating and everyone was asked to reflect on how much of our day we felt we typically spent in each of these 3 modes:
Operator mode – focus on getting things done
Manager mode – focus on managing people and priorities
Leader mode – focus on vision, goals and culture
Ideally as a leader you should be operating in 'leader mode' as much as possible. However, as we discussed, it's easy to get stuck in operator or manager mode, with an endless to-do list following you around.
So how do you overcome this? In pairs, we discussed what we felt were the enablers and blockers to adopting the leader mode. Almost everyone identified the importance of a support network: a team of engaged people that enable you to lead for a future that you all care about.
Through the next session, we explored how to create this type of positive, engaged environment. An environment where people feel able to try new things, to fail without fear and where operating in leader mode allows you to coach, support and empower others to create results. For me, this is about making sure I give people the chance to express themselves and inspire them daily to make a difference, no matter how big or small.
I gained a lot from attending this course and would definitely recommend it to others. Whether a new or experienced leader, it provides practical insights and straightforward actions to help accelerate your growth. Plus, it's great to talk with others and share common experiences. Armed with lots of new practical ideas, I will hopefully make a real difference in my leadership role.