Until last month I confess to have never heard of Dua Lipa. Maybe I'm not the right demographic (grumpy old man), and it's not my usual choice of musical genre. Yet, there's something undeniable about Dua Lipa.
She popped up on a news story recently, and I instantly thought she'd be perfect for helping us launch our International Women's Day blog. The official website for International Women's Day states the day is;
…a global day celebrating the social, economic, cultural and political achievements of women. The day also marks a call to action for accelerating gender parity.
Born in London in 1995, her Albanian parents came to the UK from Kosovo. Despite music coursing through her veins from a very early age, she was denied entry to her primary school choir. There was also a stalled attempt at kick-starting her career in Kosovo in 2008.
The 14 year old Dua Lipa began recording cover versions of her favourite songs and uploading them to YouTube. She returned to the UK when she was 15, and soon after signed a contract with Warner Music Group.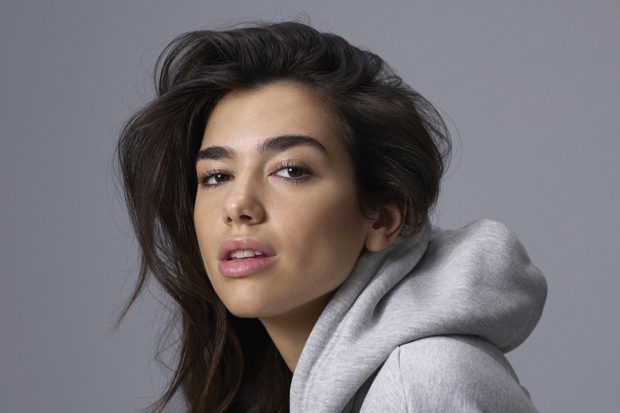 Almost unnoticed, Dua Lipa Limited was registered in the summer of 2014 as a private limited company, with Dua Lipa listed as the sole director, shareholder and person of significant control. With the company's nature of business being 'Artistic creation', it was clear Dua Lipa was getting her business in order before her assault on the music charts got underway.
There are many benefits of registering your business as a limited company at Companies House. This includes enjoying limited liability. Simply put, the business of Dua Lipa Limited is separate from Dua Lipa the owner. If the company loses money, it will not have to come out of the pocket of Dua Lipa herself. Registering her company with us also means the name is protected by law, and nobody can use the company name or anything similar. We have guidance on choosing a name for your company.
With this in place, she began work on her debut album in 2015, and had a hit across Europe with her second single "Be the One" in October of that year. Success in the UK came in 2016 with her single "Hotter Than Hell", and her self-titled debut album followed in the summer of 2017.
It was the album's sixth single "New Rules" that really opened the floodgates of success for the singer-songwriter. It was her first number one in the UK, and the first number one for a female solo artist since Adele's "Hello", but the success did not stop there.
By the end of 2017, music streaming service Spotify announced Dua Lipa was the most streamed woman in the UK for 2017. Following this, YouTube stated she had made history as the youngest female artist to hit one billion views for her "New Rules" music video.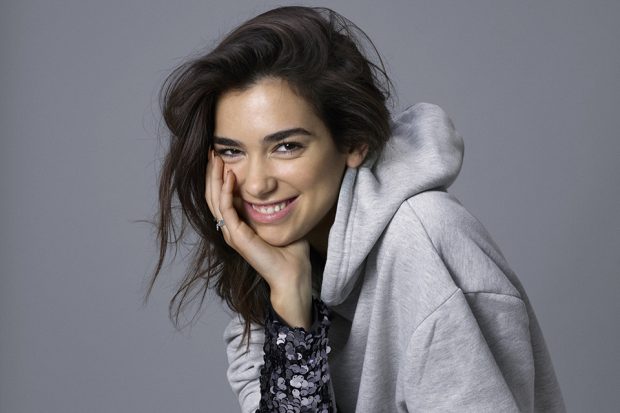 Rolling Stone magazine recently reported on Lipa's reaction at the lack of female representation at the Grammy's ceremony. With the advice that women should simply 'step up' coming from the Recording President, Lipa called for change and responded with:
These men in power should be supporting everything that's happening, supporting equality, rather than saying, 'You're just not working hard enough'.
At the recent Brit Awards, it was a different story. Lipa received nominations in 5 categories at the prestigious music awards ceremony. She received more nominations than any other female artist had ever achieved at the Brits, and more nominations than any other act that year.
On picking up the award for British Female Solo Artist, Lipa stated:
I also want to thank every single female that has stood on this stage before me, that has given girls like me - not just girls in the music industry - but girls in society a place to be inspired by, to look up to, that have allowed us to dream this big. Here's to more women on these stages, more women winning awards, and more women taking over the world!
Currently on tour in Australia, Lipa plays Ireland and the UK in April, before touring the rest of the world throughout 2018. With the news she's now also set to record a new album in 2018, it appears you've not heard the last of Dua Lipa just yet.