During my maternity leave, I've had the joy of spending every day with my 2 daughters. I really do love my 'job' as a mother. But, this is not my only job. I'm also employed as a communications manager at Companies House.
My first day back at work was exciting, but also a little scary. Not only was I returning to work, after over a year on maternity leave, but I was also starting a new career.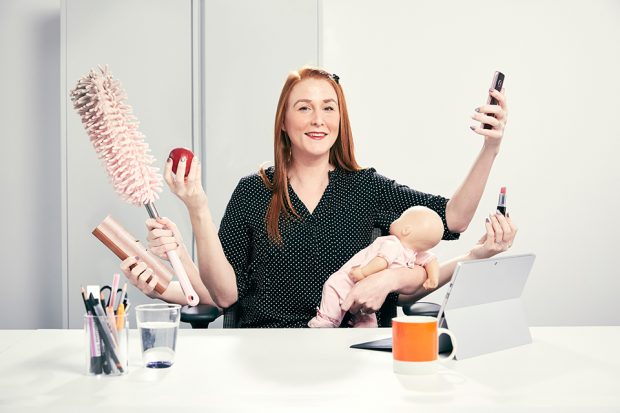 Yes, my first day returning to work was also my first day in my new role as campaigns manager at Companies House. After 12 years as media and communications manager at South Wales Fire and Rescue Service, this was a big change.
My first day came and went, and everyone was lovely. I was introduced to a lot of people and given a lot of information, including material about the range of flexible working schemes and benefits Companies House offers its employees. Such as, the Shared Parental Leave and Pay scheme.
Becoming a parent is one of the most exciting and wonderful experiences of your life. Spending quality time with your child in those important first months, can help the parent to develop a bond with their child that will last a lifetime.
So, it's excellent that we're supporting the government's share the joy campaign, offering the opportunity of shared parental leave to parents. Both mothers and fathers will have the chance to 'share the joy' by spending quality time with their newborn child.
Business Minister, Andrew Griffith, said:
Shared Parental Leave gives choice to families. Dads and partners don't have to miss out on their baby's first step, word or giggle – they can share the childcare, and share the joy.
The Shared Parental Leave (SPL) and Pay scheme (ShPP) helps eligible parents to combine work with family life. Parents can share up to 50 weeks of leave (SPL) and up to 37 weeks of pay (ShPP). They can also choose to take the leave and pay in a more flexible way.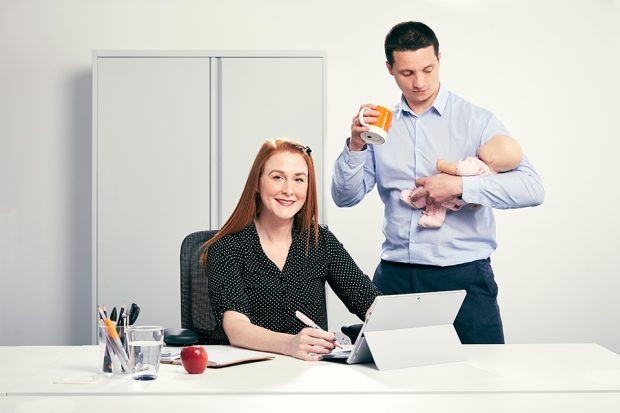 If you're eligible for SPL, you can use it to take leave in blocks separated by periods of work, instead of taking it all in one go.  You can also share SPL and ShPP between you and your partner, if you're both eligible.
For example, a mother and her partner are both eligible for SPL and ShPP. The mother ends her maternity leave and pay after 12 weeks, leaving 40 weeks available for SPL and 27 weeks available for ShPP. The parents can choose how to split this leave and pay between them.
For more information, visit the government's campaign website or the GOV.UK guidance page.