To be, or not to be a limited company. That is the question.
At Companies House, the number one question asked is, 'Do I have to be a limited company?'.
I found out why one new business owner decided not to become a limited company, and how the creation of 'Neil OC Performance' helps people in the community.
Neil OC Performance is a Cardiff based sports injury clinic using specialised personal training, injury rehabilitation and sports massage to give long term solutions to pain, using a holistic approach to overall health.
What inspired you to start your business and how did you decide on the name?
I had a good insight into the sports industry after playing sports at county level, and wanted more control over the time and days I worked. I fell into the fitness industry as a personal trainer, it wasn't a path I'd considered before. But, I'm glad I did it now.
My business name was my wife's suggestion. It's more personal, and you wouldn't put your name to something you did not believe in, or weren't passionate about.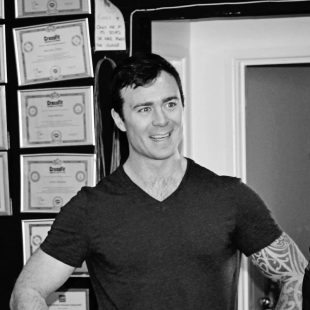 Why didn't you register as a limited company?
As with any business, the first year is the hardest. So, I've concentrated on building my business and opted not to become a limited company. Like many other small business owners, I weighed up the pros and cons, and decided to stay as a sole trader for now.
How is Neil OC Performance different from a traditional PT business?
My clients are usually medical referrals, like joint replacements and brain traumas, and so 2 days are never the same.
I spent 2 years working with people in a rehabilitation focused environment, with a range of medical conditions or recovering from injuries and surgeries. Though the process can be slow, it's vital to be able to return to top physical and mental performance.
At Neil OC Performance, I remove the barriers many people with injury or illness face. Working closely with clients makes sure they have the best possible experience and achieve results. I prefer one-to-one, as I can give clients my full attention.
I take a holistic approach to overall health, including all aspects of lifestyle, when assessing health and performance. Too many people live with unnecessary constant pain and chronic fatigue. A few simple adjustments over time can rectify this.
I believe it's important to learn and develop as a trainer, to provide the best possible service to my clients. To do this, I make sure I keep up to date with the latest evidence-based research.
What are the biggest challenges you've faced in business so far?
Gaining new clients is hard. With so many fitness professionals out there, who vary in skill level, it's difficult to stand out.
Also, it's difficult when so much focus is placed on the 'perfect physique', on sites likes Instagram and Facebook. This creates an unrealistic view, leading people to feel inadequate and under pressure to look a certain way. Clients expecting unattainable results then becomes a real challenge.
I'd rather see people aspire to be the best they can be, instead of comparing themselves to others. I don't enjoy the social media aspect, I prefer to actually spend time talking to clients to help them realise their goals. It's highly rewarding and fulfilling to make a difference in their lives.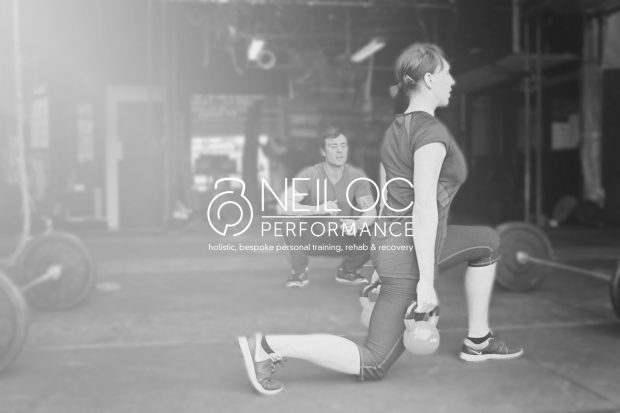 How do you see your business growing in the future? 
There's been a shift in the industry, with more focus on technique and fundamentals. It's also nice to see more women involved in fitness and weightlifting. As a business, I'll continue to learn and grow with my clients at the centre - improving their physical fitness and helping them develop their mental and emotional strength.
What's the best bit of advice for people looking to start a new business? 
I would advise people to do it now and really get to know your audience. Keep to a specific demographic and try to stand out from the crowd.