Once you've set up your business' website, it's time to start thinking about how to promote it. Here are some of the ways you can reach new audiences, get your brand name out there, engage with customers and generally grow your business online:
Use social media
Once you've set up your social media accounts, you can use them to share posts, and engage with people. You can post about all kinds of things like:
product launches
facts about your business
product information
service information
run competitions
anything else you think will be useful and interesting for your audience.
You can also share visually inspired posts and engaging content from your customers or other great business pages to spark conversations.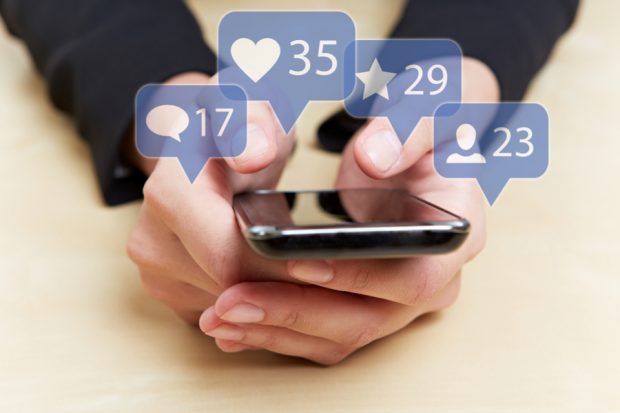 More and more consumers are heading over to social media to find businesses, hear from their existing customers, and air grievances with brands. Social media is a great place for you to become visible to potential customers asking for recommendations or simply searching for local businesses.  You'll also be able to respond to customer complaints quickly, and while no business hopes for negative reviews it can actually be a great opportunity to showcase your customer service.
Start learning more about SEO
Search Engine Optimisation (SEO) is the practice of improving a website's search engine rankings -  where it appears in search engine result pages. And, with 60% of clicks in search engine results going to the top three websites listed, appearing high in search engines for relevant searches can put your website and business right in front of a relevant audience.
Have you ever headed over to Google to search for a 'café near me', or 'cinema near me'? These types of local searches on Google are increasing. So, if your business has a physical storefront, getting your website in front of customers searching for a local business can increase footfall.
SEO is a huge topic, but it need not be difficult to understand. Optimising your site will allow people to find you better, and there are many opportunities to optimise your website, whatever your skill level. You can find out more about SEO and local SEO.
Encourage customer reviews
Customer reviews can be really helpful to businesses, since other customers value them so highly. Google also decides ranking sometimes based on reviews, so encouraging customer reviews of products and services can be great.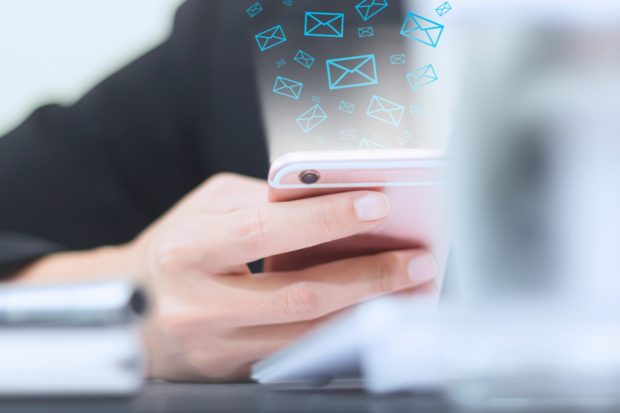 Business blogging
If your business likes to share corporate news or industry-wide news, a business blog might be a good idea. As long as you've got the resource and time to maintain it, a business blog can sometimes be an asset. Interesting posts can spark engagement from potential customers, gives you great content to share over social and email, and can even help improve your SEO.
Email marketing
Email marketing can still be effective, and a recent study showed 269 billion business and consumer emails are sent and received every single day. By (legally and with customer consent) using their data to compile an email address list, this can be a great way of sharing information to those who want to receive it. Email marketing still boosts a high ROI, and you can increase your sales by offering exclusive discounts and showcasing new products all through email. Find out more about email marketing.
For more helpful advice and information, visit theukdomain.uk, where you'll find lots more to help your business achieve more online.
The UK Domain helps UK businesses and individuals achieve more online by offering free tools and advice.
The UK Domain is run by Nominet, a technology company known for running the .uk internet infrastructure since 1996. More information about how to get online and grow an online presence can be found at www.theukdomain.uk.