I think most people don't like going to the dentist. But, you have to go every 6 months for that check-up, and then the hygienist.
Now, my dentist is centrally-located, meaning that parking is an effort. So, I tend to get there well in advance of my appointment. This means that I'm sat there for 20 minutes twiddling my thumbs, watching the television showing adverts for tooth whitening, dental implants or the latest toothbrush technology.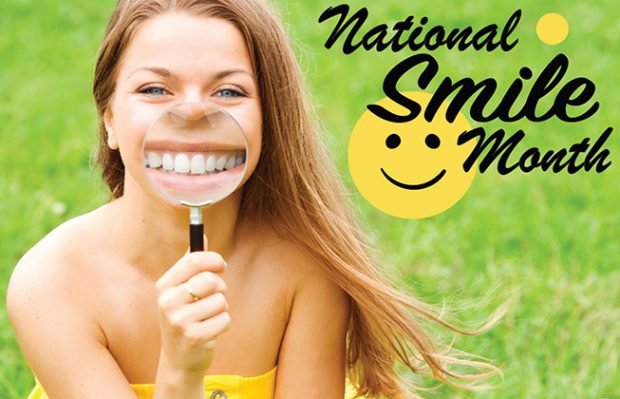 The other option is to read one of the magazines, from the up to date selection, located by the coatrack. Real shame about that Titanic sinking and, wow... looks like we've landed on the moon.
Having read the magazine from cover-to-cover (well, looked at the pictures, Country Home magazine really isn't my thing), I tend to start looking at the walls. There's a nice collage of pictures of the dentists with their names and many letters following. That's good to know. Next to that, there's a plaque with the name of the dental practise, followed by the word 'limited'.
My dentist is a limited company? I didn't know a dental practice could be a limited company. But, being limited means that they must display a sign showing their company name at their registered company address.
Since 2006, it has been possible for dentists to trade as limited companies. Incorporation is the process that transfers the ownership of an existing sole trader dental practice or partnership to a limited company. Incorporation may not suit every practice as circumstances vary widely, and professional advice should always be sought before deciding on the business strategy.
Like any other business, the 'limited' in the title 'limited company' refers to limited liability. The company is its own entity, meaning the shareholders have the security of knowing their exposure to creditor liabilities will never exceed their original share capital. For further information, I've covered what it means to be a limited company in a previous blog.
Limited companies also have a different tax structure, which can lead to tax savings. But again, professional advice should be sought to gain the maximum benefits. There are, however, some special rules for dental practices when becoming incorporated. The General Dental Council (GDC) requires 50% of the directors in a dental practice limited company (not just dentists) to be registered with them, but there's no restriction on who can be a shareholder.
Another restriction is the use of the words 'dental' and 'dentistry' in the name of the company. These are regarded as sensitive words and along with the words, 'dentist', 'dental surgeon' and 'dental practitioner', you must obtain the written support of the GDC's registrar.
To obtain a confirmation of non-objection from the GDC, you must contact them with the proposed company name and the business activity, like dental suppliers, dental practice, dental laboratory, and so on.
They say that every day is a learning day, and today was no different. Not only have I left my dentist with healthy and cleaner teeth, I now know that they're a limited company. But it's best to reiterate: if you're a dentist and you're thinking of incorporation, get advice from a professional with dental experience.
See you in 6 months.
To keep in touch, sign up to email updates from this blog, or follow us on Twitter