Maybe you're wondering what coaching is? Have you ever:
struggled to set and achieve goals?
had to deal with difficult circumstances in the workplace?
struggled to make a big decision?
Coaching could help you with these things.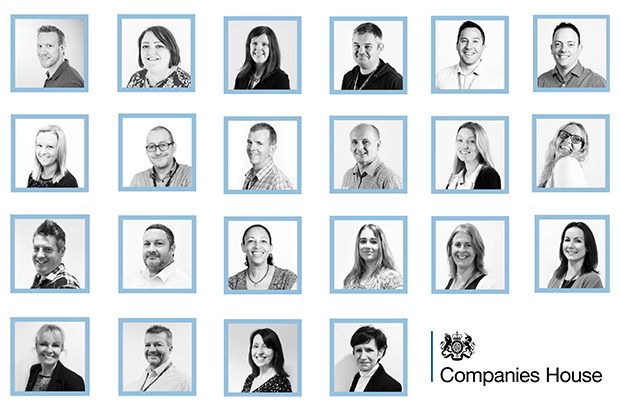 Coaching is a conversation between you and your coach – and you do most of the talking! Your coach is your facilitator, and you direct the conversation.
Your coach does not tell you what to do. You set the topic, and they'll ask you the right kinds of questions to help you figure out your way forward.
Sometimes people think that coaching is for poor performers. While that might sometimes be the case, coaching is mostly used for further success, to move onwards and upwards, to self-challenge and push for excellence.
How it works
Depending on what you wish to discuss, the conversation could go a number of ways. One of the most commonly used coaching tools is Sir John Whitmore's GROW model:
G – Goal: what is it you want to achieve?
R – Reality: what's your current situation?
O – Options: what are your options?
W – Way forward: how to proceed.
By formulating the right kind of questions into this model, you can see how a coach can help you to figure out how to tackle that difficult goal, circumstance or decision.
The Companies House Coaching Network was established in 2011. It's made up of qualified Institute of Leadership & Management (ILM) coaches, and those currently working towards their qualification. We come from all areas and work at various grades within our organisation, but we all share a common interest.
Our vision is:
To help individuals maximise their potential; and enhance the level of communication across the organisation, whilst promoting trust and honesty.
Supporting our colleagues
We provide one-to-one coaching to individuals over several contracted, confidential sessions. We also offer several workshops to our organisation.
'Approach to Coach' gives attendees an introduction to coaching and an overview of its benefits.  Our one-to-one workshops run in 2 different streams, helping both managers and team members prepare for their one-to-one meetings. Our 'Constructive Challenge' workshop provides awareness of how to challenge colleagues and managers in a respectful and constructive manner.
As a network, we've taken part in and rolled-out 'fresh air coaching' to staff. This is a great concept that encourages a coaching perspective while undertaking a walk or hike in the outdoors, stopping along the way to reflect on key points of each attendee's journey.
Within Companies House, we promote the network at all staff events to raise awareness of all that we can offer, with the most recent one being an Innovation Day. We've also promoted coaching collaboration across government, alongside the Intellectual Property Office (IPO) and the South Wales and West Civil Service Local Academy.
Our network works with the coaches at the IPO to build collaborative partnerships and share resources such as workshops, one-to-one coaching and sharing of knowledge. This provides further support for each other and enables us to act as critical friends. We hope to develop this collaboration further by developing our connections across government.
Last year, we took the step of employing a 'people coach'. This new role, which furthers our organisation's commitment to creating a coaching culture, has been an extremely successful venture. The people coach worked alongside a specific area of the business to support them in their daily working, as well as the more difficult challenges they faced.
This September, we were shortlisted for a Chartered Institute of Personnel and Development (CIPD) award in the category 'Best Coaching and Mentoring Initiative'. Although we didn't win the award, we were one of 7 finalists shortlisted from approximately 350 applications – a great achievement!
What does the future hold?
We plan to develop the concept of team coaching – a form of Continuous Professional Development (CPD) for our coaches – and further efforts to support and develop our staff and leaders as part of our current transformation programme.
Through all these efforts, we'll continue to further develop and embed the coaching culture within Companies House and look forward to finding more ways to fulfil our vision.
To keep in touch, sign up to email updates from this blog, or follow us on Twitter.