Money is always a little tight in January, but it does make the world go round (well, according to the musical Cabaret anyway). There are many songs about the importance of money, by several artists including ABBA, Pink Floyd and Dire Straits. In fact, after love, it's probably one of the most popular themes to write about. But has it had its day?
There was a time when cash was king. Thinking back to the 70s and 80s, I can just remember receiving a small brown envelope at the end of the week with cash in it. Emphasis is on the word 'small'. More and more people these days use card payments and now contactless. Physical money has also changed through the decades.
I'm young enough to remember sixpences, thruppenny bits and ten bob notes. These disappeared many years ago being replaced by new denominations: 50 pence, 20 pence and the pound coin, along with new style notes. In 2016 the Bank of England began issuing polymer banknotes, starting with the £5 note featuring Sir Winston Churchill on the reverse.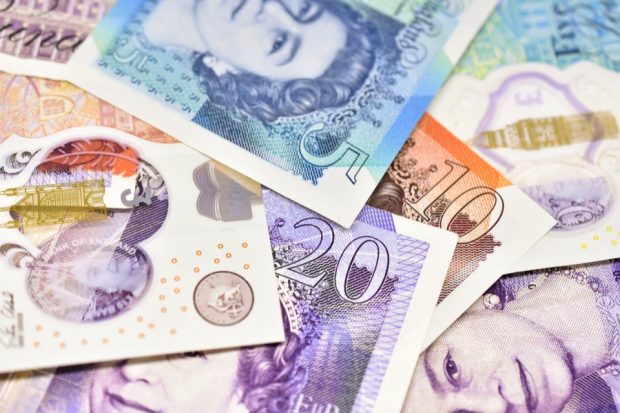 The trend for featuring famous individuals on the reverse of the notes dates back to 1970. The first to appear, on the £20 note, was William Shakespeare. Launched in July 1970, it was designed by Harry Eccleston - the Bank of England's first full time banknote designer. Featuring a portrait of Shakespeare and a scene from Romeo and Juliet, the note continued in production until 1991. Following Shakespeare, we've seen Michael Faraday, Edward Elgar and currently Adam Smith appearing on our £20 notes.
In 2020 the current paper £20 note will be replaced by a polymer version, with artist JMW Turner's self-portrait appearing on the reverse. The last note to be replaced by a polymer version will be the £50 note, following shortly after.
Back in the 1970s, £50 would have gone quite a long way. The average house price in 1975 was £13,000 and the average yearly wage was £2,300. You could have bought a new car for £1,900 and a litre of fuel would have set you back 16 pence. The nostalgic Back In My Day calculator works out how the cost of living has changed across UK regions.
In 1975, £50 would also have got you a limited company. In that year, Statutory Instrument No 596 came into force on 2 June 1975 and registering a company under the Companies Act 1948 would have cost £50. This was almost equal to a week's wages. (A year later, our current headquarters opened in Cardiff).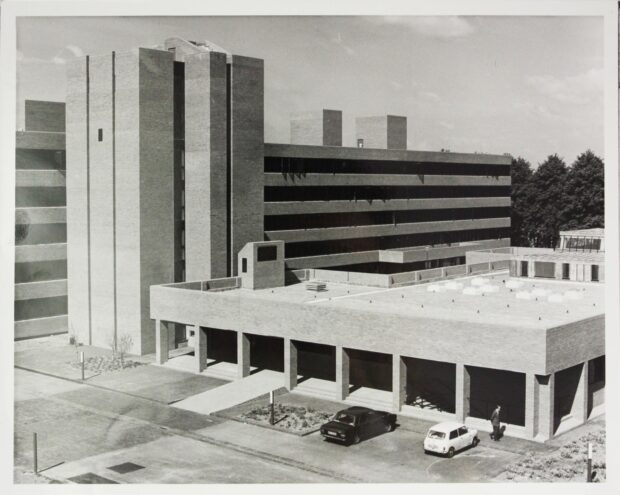 With inflation, your £50 from 1975 would now be worth £293.25. Luckily, the fee for incorporating a company has not kept up with inflation.
Today, if you want to register your company on paper, this will cost you £40 (giving you £10 change from your £50 note). But most people now use our digital services to set up a private limited company.
You can register a company online for £12 if:
You can pay the fee by debit card, credit card or Paypal account, and your company is usually registered within 24 hours.
It's worth noting that starting a company and being a director has many responsibilities. As a director, you're legally responsible for running the company and making sure information is sent to us on time.
Rumour has it that some low denomination coins may soon be phased out. When was the last time you used a 1p or 2p coin? Will we still be using physical money in 10 years? What on earth will there be to sing about? I don't think 'Debit card, Debit card, Debit card' by ABBA or 'Bitcoin for Nothing' by Dire Straits has the same ring.
To keep in touch, sign up to email updates from this blog or follow us on Twitter.