Record numbers of people are becoming their own boss in the UK. More than 400,000 people have already formed a company in 2019, and the UK is
 on track to reach the milestone of over half a million people starting a business within the space of a year for the sixth year running
. 
The appetite for entrepreneurship is alive and well, and young people can take their fair share of responsibility for this boom. Surveys show that more than 60% of young people say they want to be their own boss. 
On leaving school, colleges, universities and jobs, young people are taking their passion for music, dance, tech, food, or whatever else their interest might be and basing a business on it
. Many are starting as side hustles and running a business alongside a day job, studies, or travel. 
Our job at Enterprise Nation is to support these young businesses and represent their views
.
Based on what we hear every day from young people participating in our Next Generation campaign, we've created a 6 point list to help us make sure the next decade offers the ideal conditions for young people to thrive
.
It
all
starts at school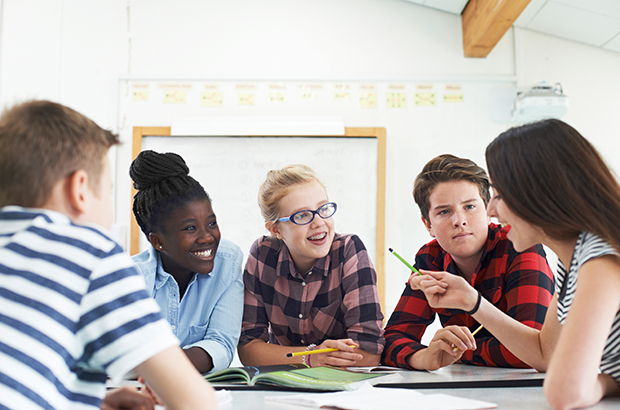 There is great work underway to make sure young people get exposure to enterprise in school.
Students can learn about business through the work of the
Careers and Enterprise Company
with its national network of enterprise advisers and competitions such as
Tenner
Challenge.
There are also organisations like
Founders4Schools
who connect business people with schools. This work could
be strengthened
if enterprise formed part of the school curriculum. 
Young people have a strong understanding of how to use technology to build a business, which is a vital skill in 2019
.
But what they often lack (
purely
due to age) is a strong network of supporters in the form of peers, mentors and advisers
.
Experienced entrepreneurs tend not to hang out in the same spaces and places as young start-ups
. We'd love to see a network that could connect business people of all ages for equal support.
It's something we're looking to develop at Enterprise Nation, but it does depend on the willingness of more mature entrepreneurs to offer time to guide the next generation - which can be tough when you have a business of your own to run.
There is a well-known saying when it comes to supporting young people: "
You can't be what you can't see".
This means role models are of paramount importance.
Recent young entrepreneurs such as Jamal Edwards, Steve Bartlett and Rose Dyson have become such role models and w
e'd love to see a spotlight shone on more enterprising individuals. 
Another resource young people lack is funding,
simply
because they haven't had time to save and store reserves
.
We've been working with TSB regional managers to support young people with business planning, and w
e're also involved with funders such as The Prince's Trust and StartUp Loans.
The rise of crowdfunding has plugged a funding gap, but we would welcome more funding for young people who have minimal trading records and can
be considered
higher risk
.
Organisations offering small amounts of test funding and business support could give young people the best opportunity to take the initial steps
. After that, your confidence and network will grow along with your ability to raise follow-on funds.
Superfast connectivity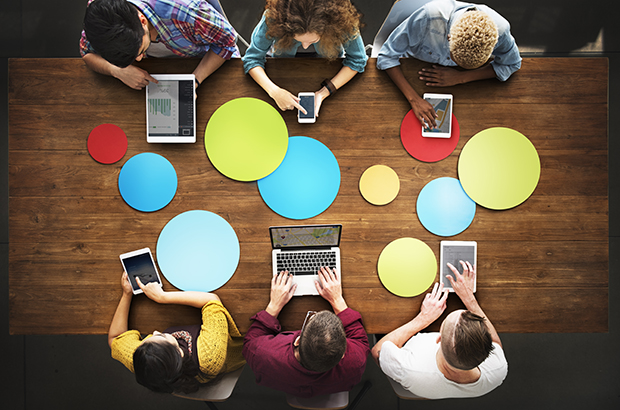 The new Prime Minister has expressed a strong commitment to the roll-out of superfast broadband. This will be music to the ears of young entrepreneurs, but many will also be welcoming 5G and considering the art of what's possible. We look forward to 5G spurring yet more tech innovation among young founders. 
Resilience
Possibly the most vital asset any entrepreneur will need throughout their journey is resilience. This comes from having a positive state of mind and being surrounded by supporters who help to build the strength and energy required to keep going when times are tough. This is why we need to surround our young entrepreneurs with support from the outset.  
If we continue to work on these points in the UK, I'm convinced we'll make the most of the amazing talent of young people and the entrepreneurial opportunities that lie ahead. We will be a better country for it. 
Emma Jones is the founder of small business support company, Enterprise Nation.
Enterprise Nation runs The Next Generation campaign, powered by Enterprise Trust and TSB, which aims to inspire, engage and educate the next generation of young entrepreneurs aged 16-30.  The campaign delivers free start-up workshops across the country, led by expert trainers, to fully equip young entrepreneurs to start their own business or think in a more entrepreneurial way at work and in their everyday life. 
Our #GetBizzy campaign was created to help inspire the UK's next generation of young entrepreneurs. We want to make sure 16-24 year olds are aware of who we are, what we do and how our tools and resources can help them take their business ideas to the next level.