"This is my company, I have to defend it."
 You may (sort of) recognise this quote from a film.
For those who've guessed it and are super fans like me, of course, it's a quote from one of the most successful Christmas films ever made. My ultimate favourite. Home Alone.
The story of Kevin McCallister, a young boy, who's accidentally left behind when his family go on holiday to France. He learns to fend for himself but must protect his house, using booby traps, to fend off two clumsy burglars.
Of course, I know that the quote in the film actually refers to a house, rather than a company. But like having to defend your house from burglars, there's also a need to safeguard your company.
Protecting your company doesn't quite require blowtorches, tarantulas or ice-covered stairways. But there are certain booby traps of your own that can help save your company from unwanted and potentially harmful changes.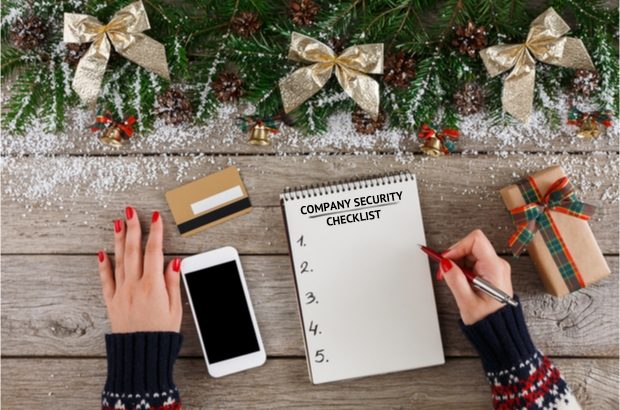 File online
Our online filing service is the safest way to send us statutory information. To use the service, you'll need a security code and an authentication code.
The authentication code is sent by post to the company's registered office. It's important to keep your authentication code safe.
Once activated, you can send us most of the information about the company electronically. You'll get an automatic email acknowledgement when we receive your submission.
Join our PROOF scheme
To protect your company from unauthorised filings, sign up to our protected online filing (PROOF) scheme.
If a company signs up to PROOF, we will only accept electronically filed versions of:
changes to your registered office address
changes to your officers (appointments, resignations or personal details)
changes to your company name by special resolution
We will not accept any of these documents on paper, unless authorised by an officer of the company.
Sign up to Follow
Follow is a part of our free Companies House Service (CHS). It lets you receive email alerts of company transactions. The alert tells you what's been filed with us as soon as it's been accepted.
The email will contain a link to the filing history of the company where you'll be able to download a copy of the document for free.
If you're a company director or auditor, the Follow service is a convenient way of keeping track of changes in company activity. You'll then be alerted to any transactions on your company and will be able to address any problems quickly.
How to follow
To begin following companies:
Sign in using your email address and password.
Search for a company to follow.
Select the company.
Click on 'Follow this company'.
The Follow service is available free of charge on CHS.
Be aware of scams
We'll never ask you to disclose your authentication code over the phone or email.
If you receive a suspicious email asking for personal details, such as authentication codes, you should forward it to phishing@companieshouse.gov.uk and then delete it.
Do not open any links or attachments within a suspicious email. If a link does not contain '.gov.uk' within the address it's not a Companies House page. It could be a scam. The web page will not be linked to our services and may send your details to the scammers.
The National Cyber Security Centre (NCSC) gives information on how to make sure your company is taking the necessary steps to protect itself from cybercrime. It has advice on how to keep your data and devices safe, for both small and medium sized companies as well as large organisations.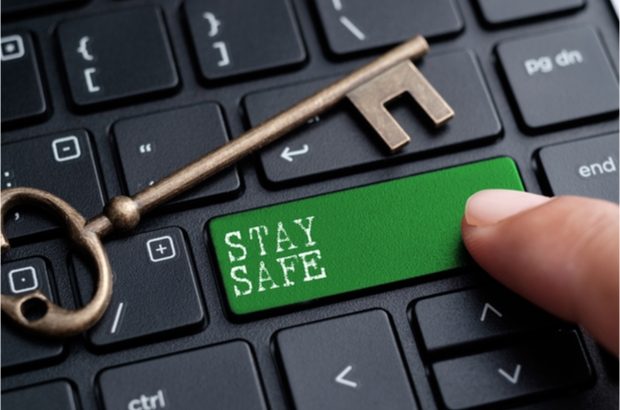 Be proactive
The film Home Alone makes me wonder what I would do if I was ever in the same position.
Thankfully, I've never had to defend my house from burglars. And hopefully I never will.
In fact, I still live at home with my parents and perhaps Home Alone is one of the reasons I'm reluctant to move out. Sorry mum and dad!
But whilst it's scary and sometimes hard to accept, unfortunately, fraud happens all around us. What's important is how we prepare and fight against it.
Kevin could have hidden under his bed, or in the basement, and let the burglars come in and ransack his house. Instead, he was proactive and created obstacles that made his house a hard target.
Taking reasonable security measures is the first and most important step in protecting your company.
Why wait until something unwelcome happens to start thinking about these things?
Do not let your company be an easy target.
Start setting up your booby traps now!
To keep in touch, sign up to email updates from this blog or follow us on Twitter.