On Wednesday 19 April the House of Commons passed a motion agreeing to an early general election. This will be held on Thursday 8 June.
Between midnight on Friday 21 April and the general election on 8 June, we enter the pre-election period.
This means we'll only communicate essential Companies House information, in line with the general election guidance for civil servants. This applies to our social media channels and this blog.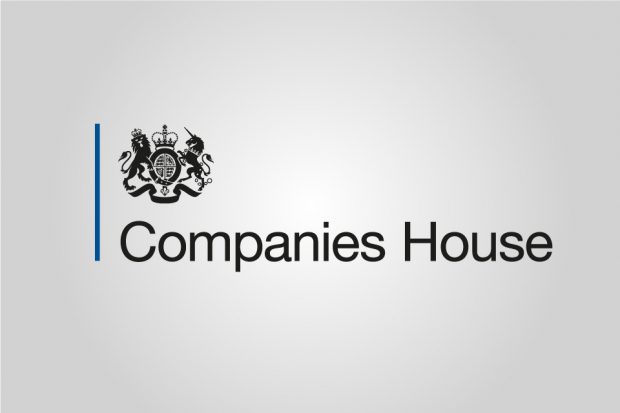 While we're on the subject of elections, do not forget to register to vote. You can do it online and the deadline is 22 May. It takes about 5 minutes to register.