I'm Dr Avad Mughal, a consultant in dermatology and trustee of the charity Skin Care Cymru. Today is the start of Sun Awareness Week, so it's a good time to provide sun protection advice and to talk about our campaign: #DontBeALobster.
Our charity, incorporated with Companies House in February 2007, speaks for anyone with skin disease in Wales and works alongside many other skin charities such as the Psoriasis Association and Changing Faces. The advice we provide is applicable to anyone, worldwide.
Skin cancer is caused by the sun
There are other factors that contribute such as smoking, obesity and being a chimney sweep but the damage that is caused by sunlight is the main risk for developing skin cancer. There are many different types of skin cancer. The most common skin cancer (and the most common cancer in humans) is basal cell carcinoma which is relatively benign, grows slowly, does not spread but does need to be treated.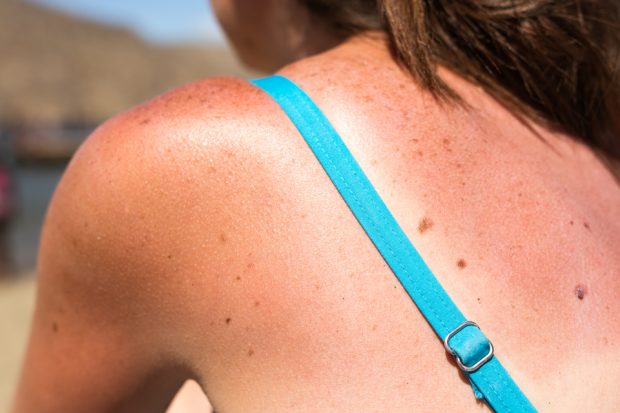 Then there are the nasty skin cancers like squamous cell carcinoma and in particular, malignant melanoma. Figures from Cancer Research UK have shown a 3-fold increase in cases of malignant melanoma in the last 20 years. One possible reason being the increase in cheap package holidays and sun exposure.
Skin cancer can kill but is preventable.
However, it does not just have to be the Costa del Sol where you can pick up harmful rays and develop melanoma. In the UK, sun seeking behaviour also leads to excessive sun exposure and sunburn, particularly in children where the greatest risk for developing skin cancers later in life are set.
Advice on protecting yourself
We all need some sunlight to help produce vitamin D but this is about 16 minutes a day with usual skin exposed, not stripped off.
Skin cancer can kill but is preventable. Reduce the risk of developing skin cancer by:
wearing a wide-brimmed hat
wearing your hair long
growing a beard
putting on high factor sunscreen (at least 30 with a high UVA rating too)
reapplying sunscreen every 4 hours and again if it gets washed off
putting on a t-shirt (the top of the back is at high risk)
staying in the shade between 11:00am and 3:00pm when the sun is most fierce
Our campaign
In March, we ran our 'Don't be a Lobster' campaign. We replaced the familiar dragon on the Welsh flag with a lobster, and flew our new lobster flag in certain key landmarks across Wales.
The message was simple: protect yourself from the sun, even in Wales! Wear sunblock, big hats, put on a t-shirt. Don't burn in the sun. Don't be a lobster.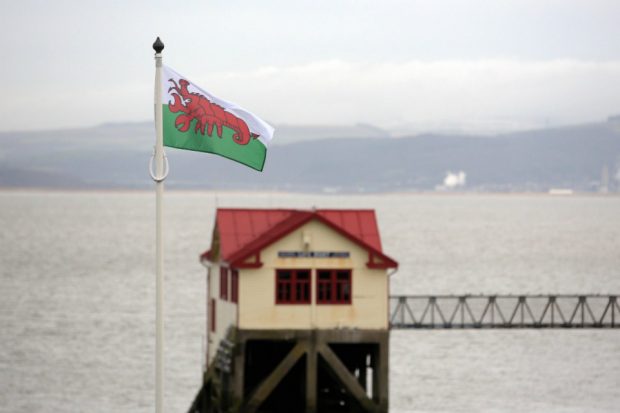 As we are a small charity and with Wales having a population of 2 to 3 million people, we were delighted and amazed that the calculated reach of the campaign was estimated at 33 million worldwide. The campaign gathered support from celebrities such as Michael Sheen and Nigel Owens MBE.
Our next step is to launch signs on Welsh beaches featuring the lobster and advice regarding protection from the sun and we are in the process of working alongside councils in Wales to make this happen.
We hope you will not be a lobster this summer.