When a company reaches 100 years on our register we send a congratulatory certificate. We spoke with a director, Nick Smith, who recently received one to find out his company's history, the changes the business has seen, and secrets to its success.

Allsopp Bookbinders is based in Derbyshire and has been established since 1901. The company registered with Companies House as a limited company on 20 March 1917.
The business offers a wide range of professional bookbinding and print finishing services, and they recently published the Festival Guide for BBC Proms 2017.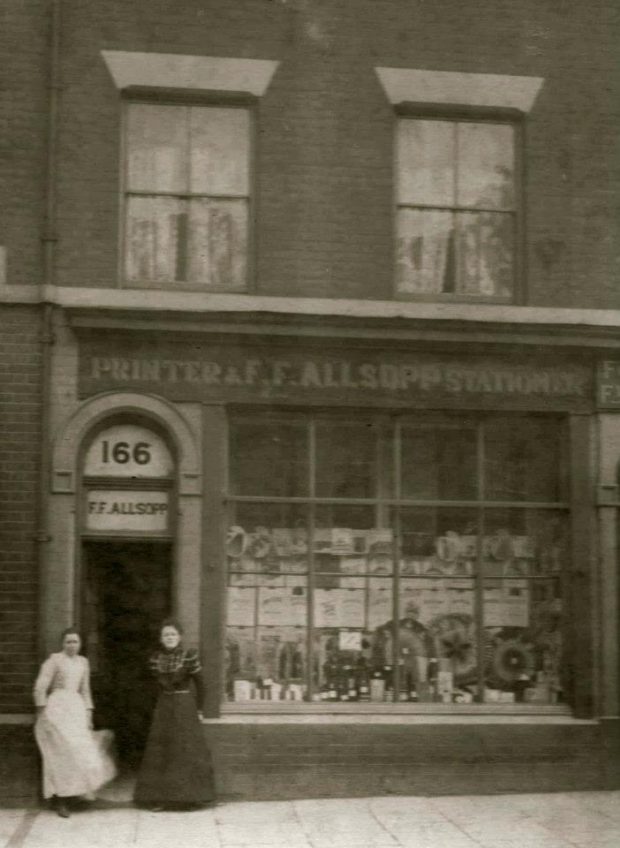 Potted history
In 1901 Frederick Farrant Allsopp started trading from at 166 Alfreton Road, Nottingham as a printer and stationer; Nick believes Frederick and his family lived above the shop. From 1914 to 1918 Mrs Allsopp ran the company as Mr Allsopp was drafted in the First World War.
From 1917 Walter Sisson and Joseph Parker became directors and FF Allsopp & Company was incorporated. The business became one of the largest school exercise book suppliers in the UK during this period.
In the mid-60s the company moved premises and became a high-volume producer of saddle-stitched products, moving into adhesive binding. Throughout its entire history FF Allsopp has produced hard-backed and case-bound books, and continues to provide these services.
Today they have an online shop, branded The Bespoke Album Company.
Surviving 100 years
Nick puts the company's success down to hard work and good communication with both customers and employees. And due to their decades of experience – their bookbinders and finishers have over 750 years of experience between them – they can apply this knowledge to the variety of work they carry out now.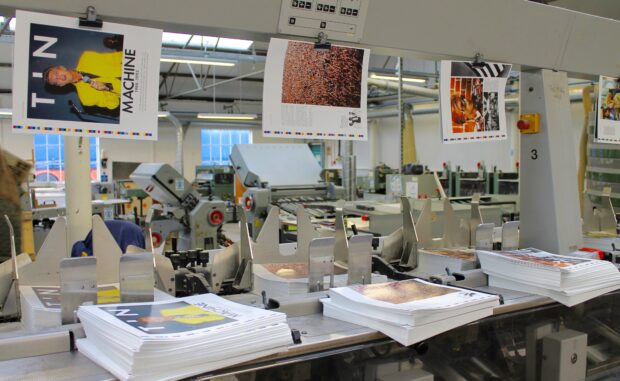 A big challenge the company has faced over the years is increased competition from both within the UK and overseas. Also, some of their bigger clients have moved to producing goods in-house – but the main challenge has been the market dictating cheaper prices.
In the last 100 years they've learnt that honesty and good customer service is a must, and reputation is king. The best advice Nick can give to people starting out in business is "be prepared to work long hours, nothing is ever straightforward".
On receiving the centenary certificate from us Nick said, "We felt very proud that our company has been around that long and wondered what our founder Frederick Farrant Allsopp would say."