How does my company name fit in with my trade mark? What accounts do I need to send to HMRC and Companies House?
We recently teamed up with HMRC and the Intellectual Property Office (IPO) to run our first live joint webinar - working together to answer these types of questions, and more.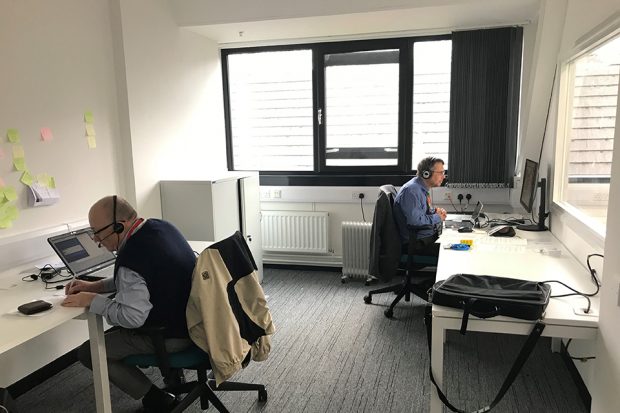 The idea of bringing our 3 organisations together in a digital way had been talked about for a while. So, we decided it was time to make it happen.
A webinar is a great platform to do this, as all the presenters don't have to be at the same location. Our colleagues from the IPO joined us at our Cardiff office, while our HMRC colleagues, organised and presented from various locations across the UK.
Our aim was to bring together all the useful bits of information that people who are either thinking about setting up a limited company, or who've just done so, need to know. Also, by using experts from each organisation, we'd be able to answer specific questions on trade marks, tax and directors' responsibilities, all in one place.
Through various conference calls, meet-ups and planning sessions, we agreed what topics to include, how best to structure the webinar and who'd be doing what on the day.
On a rainy Tuesday morning in March, it was time to bring our collective expertise together.
To optimise the opportunity for people, we decided to run the webinar twice: once in the morning, and once over the lunchtime. This worked well, with over 400 people joining us in total.
As well as covering the important 'need to know' stuff, we were able to answer lots of questions via the online webinar portal. When a live webinar is running, you can ask us questions using the on-screen text box and receive a written response from our joint panel of experts.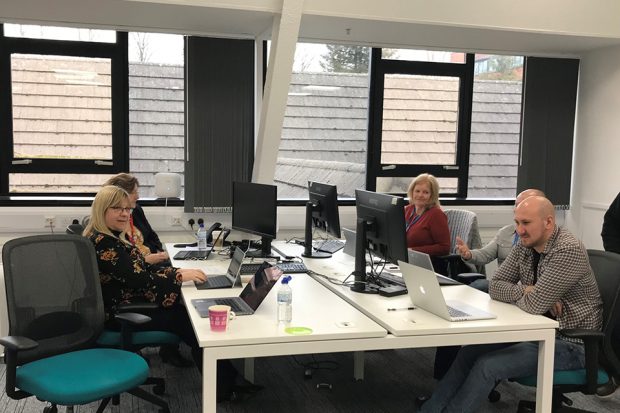 Questions ranged from the quite simple "How can I check if the company name I want to use has been taken?", to the more complex, "how to allocate shares and tax implications".
All in all, the webinars were a great success and we received lots of positive feedback from attendees.
Join our next webinars
We started talking about planning the next one almost straight away.
If you do not want to wait, here are some useful links to other webinars and podcasts hosted by the 3 of us:
Keep an eye on our website and social channels for more information.