If you're starting a business, choosing your company name can be one of the most important decisions that you'll need to consider. After all, it's the first thing your customers will see. It'll give that first impression of your company, and you're stuck with it forever. Or, are you?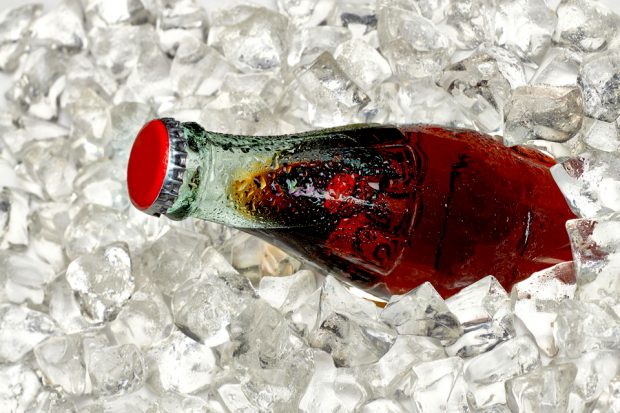 Changing your company name can sometimes have significant business benefits. Like modernisation, attracting new audiences and targeting new markets. It's surprising how many household names started out under a different name. Let's look at a few.
Searching for information on the internet, one of the main sites you'll visit is probably 'BackRub'.
Who? Yes, 'BackRub'... or you may know them as 'Google' (other search engines are available). In 1996, the world's number one search engine was created under the name BackRub. Creators, Larry Page and Serge Brin, changed their company name to Google, in 1998. Google is an intentional misspelling of the word 'googol', a mathematical term for the number represented by the numeral 1 followed by 100 zeros.
Bought anything on 'Auctionweb', recently? Not a terrible name for an online auction site, but I think 'eBay' is better.
Creator, Pierre Omidyar, was probably right to rename the company, back in 1997. One of the first items sold on eBay, was a broken laser pointer for almost 15 dollars. Astonished, Omidyar contacted the winning bidder to ask if he understood that the laser pointer was broken. In his responding email, the buyer explained: "I'm a collector of broken laser pointers."
Fancy a 'Pete's Super Submarine'? It'll be made to order, and you can choose your own salad.
Yes, 'Subway' started out as Pete's Super Submarines', back in 1965.  Fred DeLuca set out to fulfil his dream of becoming a medical doctor. Searching for a way to help pay for his education, a family friend suggested he open a submarine sandwich shop. And the rest, as they say, is history.
You can change a company name at any time after incorporation. This can be done in one of two ways. The members can pass a special resolution, or the directors can vote to change it without the members' approval. The latter is only possible, if the directors are granted this power in the articles of association.
Your new name must follow all the rules for company names. For example, it cannot be the same as another registered company's name,  and it cannot be offensive. If it contains a 'sensitive word' or expression, you'll need approval.
There's a company name availability checker to help you search to see if your new name is acceptable. But, don't forget to search the trade mark register as well.
More information on how to change your company name and how to notify us can be found on our website.
As for 'Brad's Drink', you tell me. What's it now called, and where's the name from?
There's no prize, just the knowledge that you're the first to comment on this blog with the correct answer (if you are correct).
To keep in touch, sign up to email updates from this blog, or follow us on Twitter.