As a campaign manager I get to interpret some of the more complex legal jargon and make it more user friendly. I often have to pick through the buzzwords and turn them into something much easier to read.
It's also my job to explain the services we offer. Our latest release is pretty easy to follow.
Real-time updates
When we introduce a new system or service, it has a period of testing. We survey users and look at the information we receive. After this we create a prototype version of the service. The service then goes through a period of 'lab testing' before it's finally released.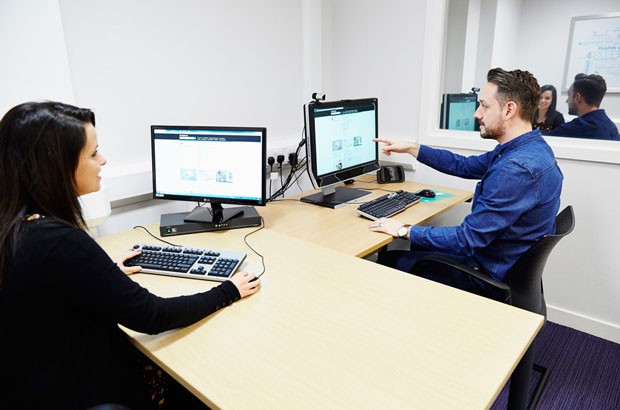 The story does not end there. We listen to feedback and make improvements as we go. This is what we've done with the Companies House Service (CHS).
We've added a new feature called 'Follow'. It's a method of tracking company transactions the moment they happen.
Follow allows you to have real-time updates from the company register. It's much like following your friends, celebrities or brands on social media.
It was not always this easy
It's over 40 years since the main office of Companies House moved out of London to Cardiff. We still have an office in London, and not forgetting offices in Edinburgh and Belfast.
Back then, it was a bit of a shock to the system for customers based in London. The original paper copies of documents got replaced by microfiche. For some, the new technology was a nightmare.
One London-based business editor of a regional newspaper was less than impressed:
...I have, of course, to insert the fiche correctly in the machine, fiddle with the focus and hope that the original is not too blurred to decipher.

I have to shuffle little pieces of plastic. In most cases, I will find that the more recent information has not been filed, or perhaps not filmed yet.
He went on:
Each theoretical step towards greater access to information has pushed real volume of disclosure further back into the mists of time. Company investigation has indeed been blinded by the light of the Department of Trade's expensive new technology.
Ready for the 90s
By 1991, we'd introduced a new system where you could order documents from your own computer. As long as you paid £40 for using the service, had the all-important modem to hand, you were in business. Oh, and don't forget the 30p a minute dial-up charge.
If you found the information you needed, you could order it online - and we'd send it to you in the post, or by fax. More recently, an improved service offered electronic images for a fee.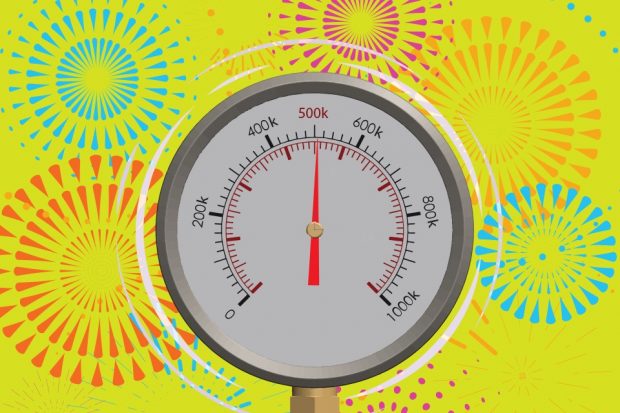 Another milestone reached
Today the details of over 4 million companies held on the company register is available to you for free. And all you need is a smartphone, tablet, or laptop.
Since we launched Follow last year over 500,000 companies are followed by our users.
Once you've registered for CHS you can begin following companies you have an interest in. When a company updates their details you'll receive an email telling you what's changed.
The email contains a link to the company record. Once it's available you can download a copy of the PDF document for free.
You may wish to follow a rival, a prospective supplier, or even your own company. Following your own company has its own benefits.
Filing online is the safest way for you to send your details to us, but Follow offers even more piece of mind. By receiving alerts as they happen, you can stay on top of what's filed with us.
No waiting for a spare seat, no fiddling with bits of plastic, no waiting for post to arrive, and completely free of charge.
To keep in touch, sign up to email updates from this blog, or follow us on Twitter.