Today is World Diabetes Day, raising awareness of a condition that millions of people all around the world live with every day.
The British Diabetic Association, operating as Diabetes UK, is the leading charity for sharing knowledge and providing information, advice and support to help people manage their diabetes effectively and confidently.
Established in 1934, The British Diabetic Association has been on the Companies House register since 1938. It was set up by the novelist, H G Wells, and Dr R D Lawrence – both of whom had diabetes. In fact, if you scroll down to page 28 of the incorporation document which is available using our Companies House Service, you can still see their original signatures. Its mission statement was:
to promote the study, the diffusion of knowledge, and the proper treatment of diabetes in this country.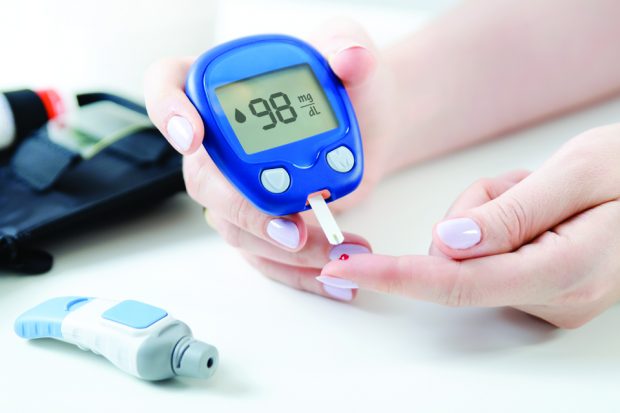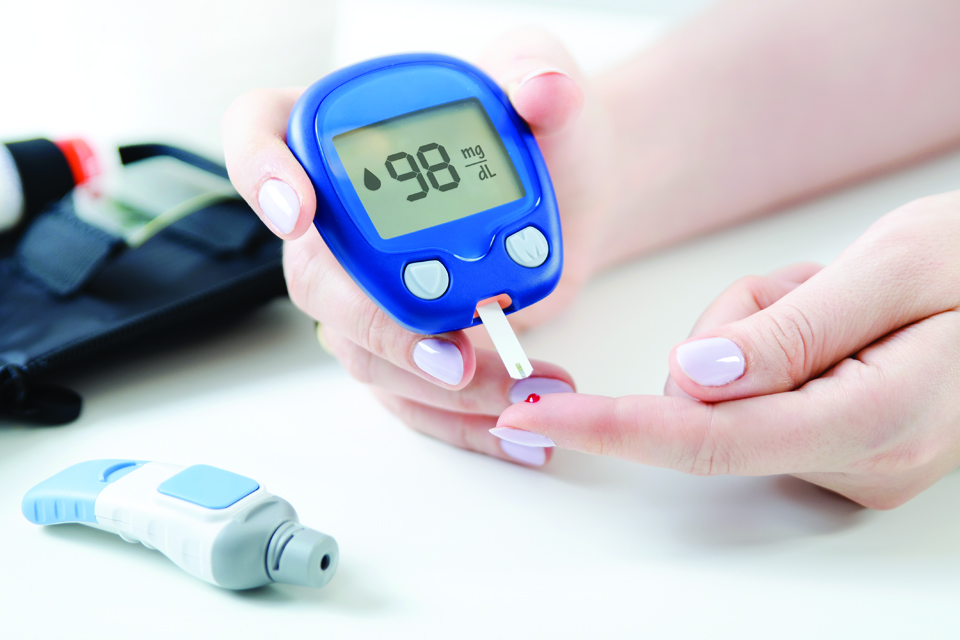 There are currently 4.6 million people in the UK living with diabetes, and 12.3 million more at increased risk of getting type 2 diabetes.
Why is this of interest to me? Well, last month I decided to change doctors to one closer to my home. Part of the process was to see the nurse and provide various specimens: "Can you pee in that bottle?" – "Not from here!".
Now, I fully admit, I lead a bit of a sedentary life. But, having not been to the doctors since 2007, I regarded myself as being quite healthy. So, it was quite a surprise to receive a call from the surgery 3 days later saying that I had to make an appointment.
Yes, I have type 2 diabetes which can have a major impact on one's life. And once at an advanced stage, it can cause a host of other health complications.
Apart from taking the tablets, is there anything else I can do? Where can I get more advice?
Diabetes UK offers a whole range of support and advice services that can be tailored to individual needs. As a registered charity and an incorporated company limited by guarantee, I know that the information they provide can be trusted.
A private company limited by guarantee is a form of business structure often used by non-profit organisations, social enterprises, community projects, membership organisations and charities. Guarantee companies are often set up to serve social, charitable, community-based or other non-commercial objectives. They typically retain any surplus income for reinvestment or use it to promote the non-profit objectives of the business, rather than distribute profits to members.
There's advice on setting up a social enterprise and the different structures it can take. And if you decide to incorporate, there's also model articles for private companies limited by guarantee that you can use. Getting professional advice on choosing the best structure for your business is crucial, as this is an important decision that you need to get right.
I'm now on a low-carb diet and taking more exercise, but this is a long-term strategy, not a quick fix. And remember, crisps do not count as one of your five-a-day.
To keep in touch, sign up to email updates from this blog, or follow us on Twitter.