Mental health conditions affect 1 in 4 of us. This includes many types of illnesses such as stress, anxiety, phobias, depression and personality disorders. This is not a complete list and there are varying degrees of severity.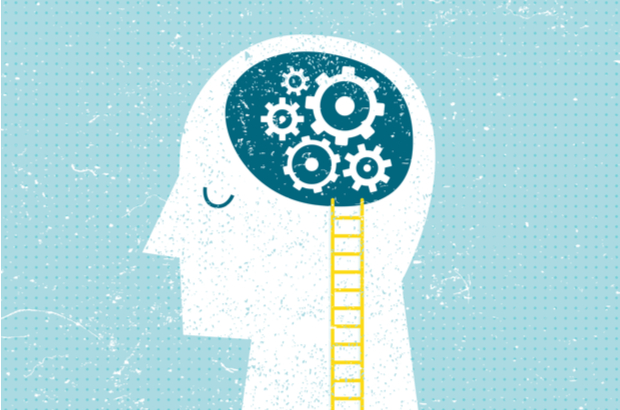 Mental health conditions don't just happen at home, they affect the whole lives of those concerned, including work and careers. It may affect productivity, performance, attendance, emotional and physical health and wellbeing.
At Companies House, we think that being a good employer means supporting colleagues through new or difficult periods in their lives.  Employment can play a crucial part in wellbeing and can aid recovery.
Mental Health Awareness Week
Mental Health Awareness Week runs from 13 to 19 May, and we're working hard to support this important campaign by raising these issues across the organisation. We realise that mental ill health can happen at any time, but this week allows us to focus on making all colleagues conscious of the support that is available.
For some, it can be difficult to talk to friends or family about our feelings but having someone to talk things over with is important. We have our own Mental Health Advocacy (MHA) service, an information and signposting support service available for all colleagues. It's designed to help individuals feel confident that they're accessing the right support at the right time.
The MHA service is run by trained volunteers. Lynne Cross was one of the first to sign up to be a mental health advocate.
Mental health is a really big issue and the first step to getting help is talking about it. It's really valuable to raise the profile of mental health and make it something we can all talk about.

Mental health doesn't discriminate and it can affect anyone at any time in their life. I'm proud to be a mental health advocate and a Time to Change Wales Champion and I'm grateful to Companies House for both giving me this opportunity and giving all colleagues the opportunity to access help.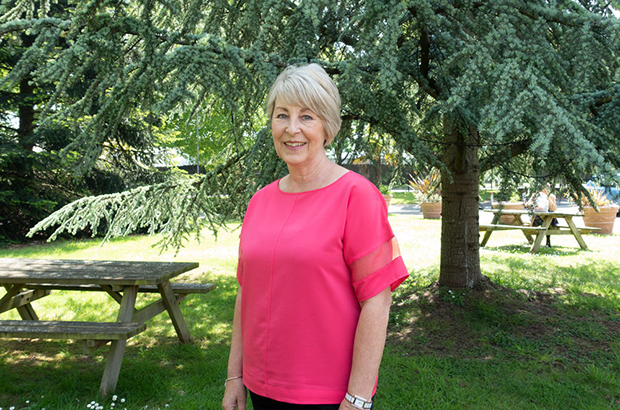 Spotting the signs of mental health issues early and seeking help is key to a successful outcome. Two of the most common concerns in the workplace are stress and anxiety. Although these can affect people in different ways there are things that we can look out for. These can be both emotional and physical.
We may feel irritable, over-burdened, impatient or afraid or unable to concentrate, find it hard to make decisions, worry constantly or have headaches, trouble sleeping or high blood pressure. It's easy to overlook these symptoms but identifying them and taking action early is vital.
Lynne says:
We've been trained to spot the signs early on and to do the most simple thing of asking someone if they're okay. We make ourselves available to anyone who wants to come forward.

We've done really easy things like putting posters on the back of toilet doors, and holding drop-in coffee mornings to make sure people can access us. We're not counsellors and our role is to listen and signpost people to help.
As an organisation, we're still learning about how to be the best employer we can be. However, the signs are there that we're getting it right. Many people have already taken advantage of our Mental Health Advocacy service and I'm grateful to Lynne and all the other volunteers. One of the biggest changes we've seen has been cultural, with people talking a lot more openly about mental health.
Keeping a work-life balance
There are lots of things that we can do ourselves to maintain a healthy mental balance at work. Simple things like reclaiming our lunch break. How often have you remained at your desk or skipped lunch because you don't have the time? Grab that half hour back and make use of the summer weather by popping to a local park.
Create clear boundaries between work and home, don't let work spill over into your personal life. Turn off those email alerts, have some downtime. Read a book, listen to some music, go for a walk, all these things can help you switch off and recharge those batteries.