Today we live in a digital age – whether it's updating your gas and electricity readings online or asking Alexa to add items to your weekly shopping list, technology is a prominent part of everyday life.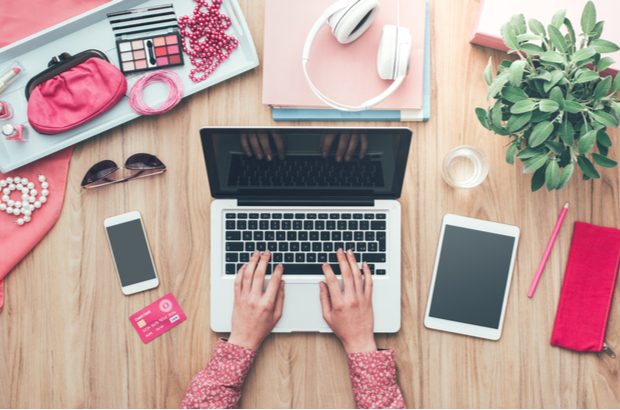 Possibly one of the most prominent digital inventions created this century so far is social media. With around 44 million of us Brits having a presence on these platforms, it's no wonder that brands and individuals alike are using it to their advantage. Gone are the days where singers, supermodels and A-list movie stars held the lion's share of fame - thanks to social media's mass appeal and ability to provide a universal platform for all, a new type of celebrity (and entrepreneur) has been born – the social media influencer.
With Sunday marking Social Media Day, we take a look at some of the most successful British entrepreneurs of the social media generation and discuss the benefits of starting a limited company.
Sarah Ashcroft
What began as a fashion blog called 'That Pommie Girl' in 2013 has led to Sarah Ashcroft becoming one of the most influential social media stars in the UK.
Boasting more than 1 million followers on Instagram alone, the fashion-forward influencer has turned her following into a business whereby she charges big-name brands in exchange for posts on her platforms. What's more, she's also expanded her social media empire by collaborating with brands and launching her very own limited company.
Joe Wicks
Dubbed a 'Fitstagrammer', former personal trainer Joe Wicks created his brand, The Body Coach, after amassing a huge following online. He noticed that people struggled to cope with what he calls 'awful diets', comprising meal replacement shakes, cleanses and the like. So he launched a 90 day fitness plan off the back of his social media success.
Now, thanks to his loyal hoard of followers and savvy business acumen, he's added company director, celebrity personal trainer, chef, author and even TV presenter to his CV.
Deliciously Ella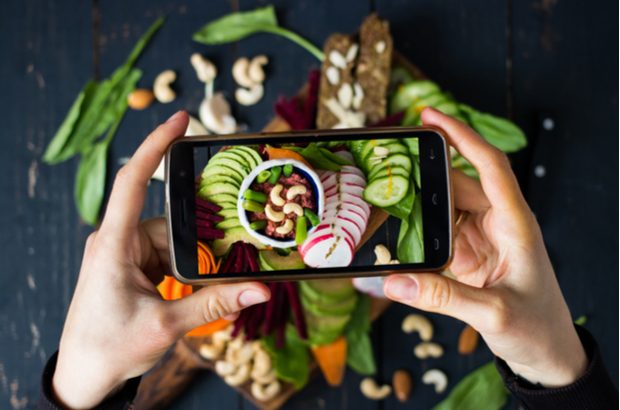 Ella Mills started her blog, Deliciously Ella, in 2012 after being diagnosed with Postural Tachycardia Syndrome. After struggling to manage her condition through a cocktail of medication, she turned to new ways of coping with the illness through diet and lifestyle. She began documenting her findings on her blog, which quickly gained a following and soon saw her teaching others in cooking classes and workshops.
As a result of using social media to grow her fan base, she's been able to expand Deliciously Ella Ltd through securing a publishing deal, opening a deli in London, developing an app and selling various retail products in supermarkets across the UK.
Spectrum Collections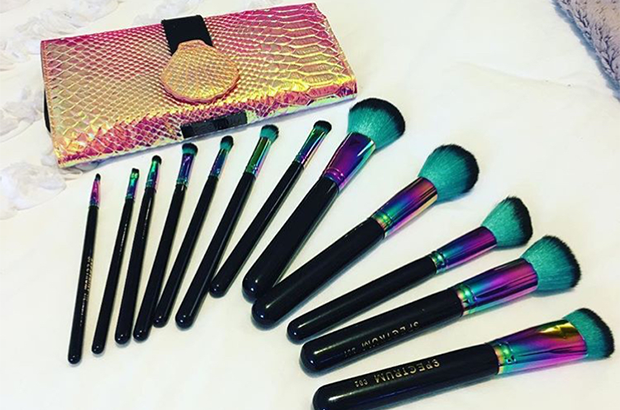 You don't often hear of million-pound businesses being founded in someone's garage. But that's exactly what happened when Sophie and Hannah Pycroft created Spectrum Collections Limited.
In 2013, they launched their brand from their home in Barry, Wales, after spotting a gap in the beauty market for creative makeup brushes. Since then, they've utilised social media to build their brand awareness by working with social media influencers. In the 6 years they've been trading, they've created multiple brush collections, partnered with various global brands (such as Disney and Mean Girls) and expanded their geographical footprint.
Why set up a limited company?
Despite these social media entrepreneurs each making waves in their respective industries, they are in fact very similar to each other. This is because they are all the directors of their own limited companies.
There are various types of businesses that can be created and registered with Companies House, but one of the most common types entrepreneurs opt for is a private limited company. This is because there are a number of protections and advantages awarded to this company type.
It:
is legally separate from the people who run it (meaning you won't be personally liable for any financial losses incurred by the company, unlike if you were a sole trader)
has separate finances from your personal ones
can make business loans and investments easier to come by
can keep any profits it makes after paying tax