It was 50 years ago today that Sgt Pepper taught the band to play. Well, something like that. It was 50 years ago today that the Beatles released their seminal album, Sgt Pepper's Lonely Hearts Club Band. And it's never gone out of style.
To celebrate the 50th anniversary, we've dug around in our archives and – with a little help from our friends across the internet – have gathered 10 facts about the album. So don your brightly-coloured faux military uniforms and take a musical march through history with us.
1
The Beatles incorporated their company The Beatles Limited on 20 June 1963 – 6 months before the release of Sgt Pepper's, they changed the name to Apple Music Limited. (Then again to Apple Corps Limited on 9 February 1968.)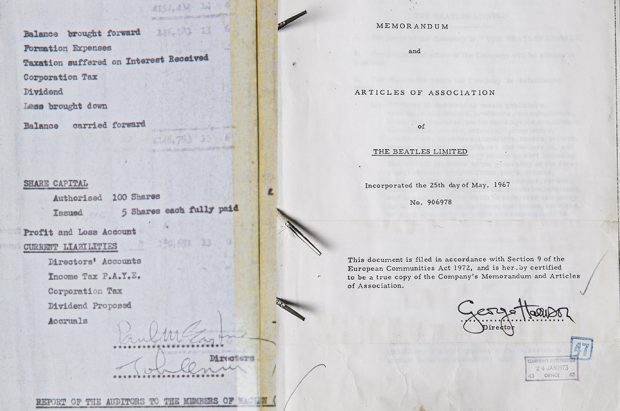 2
Sgt Pepper's was released on Parlophone in the UK; the record company registered with us 10 December 1900.
3
In 2014 the album had reached 5.1 million sales, making it the third best-selling album in the UK charts.
4
Sgt Pepper's is one of the biggest selling albums of all time with around 32 million copies sold worldwide.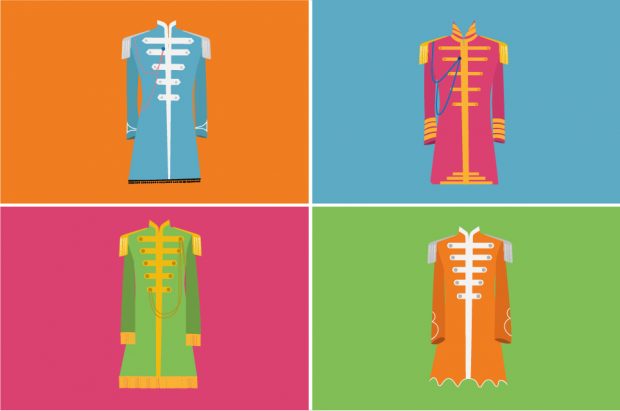 5
At the Grammy Awards in 1968 it was named Album of the Year, Best Contemporary Album, Best Engineered Recording and Best Album Cover.
6
In the UK, Sgt Pepper's reached number 1 in the charts, and between June 1967 and February 1968 it spent a total of 27 weeks at the top – during an initial run of 148 weeks.
7
The BBC banned the song A Day In The Life because of the lyric "I'd love to turn you on".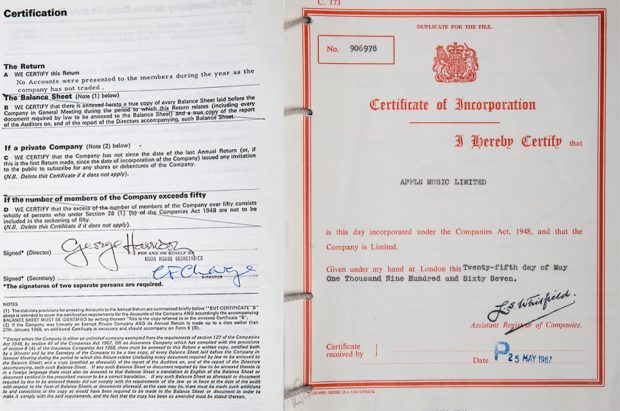 8
On the worldwide music database and marketplace, Discogs, Sgt Pepper's Lonely Hearts Club Band original vinyl can reach over £250.
9
A limited edition of the record sleeve was created for the Christmas 1967 to celebrate the success of the album, and is valued at around £70,000.
10
Due to the complexity of the recordings and inventiveness, it took 129 days to record, between autumn 1966 and spring 1967.