As it's British Pie Week, I thought it might be nice to celebrate with a brief history of my relationship with the humble pie.
British Pie Week started in 2007 and runs for the first full week of March. During this week you can celebrate the pastry-filled invention by purchasing a pie, going to a pie restaurant or making your own pie.
Being born and bred in London, when someone mentions pies my first thoughts are not apple or steak and kidney, but the traditional, pie, mash and liquor (parsley sauce). Some of my fondest memories are going with my mother to J Youngs Eel and Pie shop on Coldharbour Lane in Brixton for traditional pie and mash covered with the luminous green gravy. With white and green tiles on the walls and marble counters and tables, it really was a culinary treat.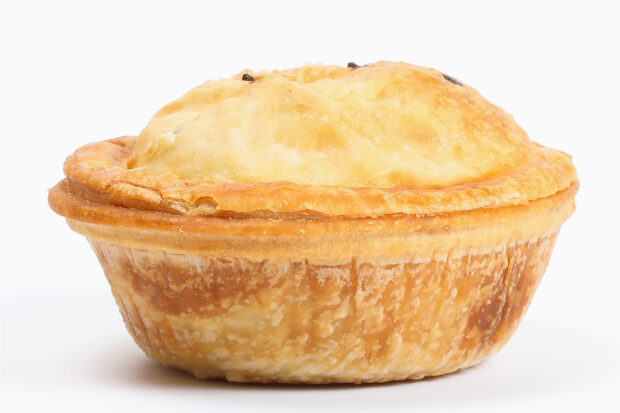 Cockney culture
Opening its doors in the 1930's, Youngs was taken over by Burroughs in the 1970's. But sadly, Youngs sold its final pie back in the 90's and is now a Japanese restaurant. Rumours are that London's traditional pie and mash shops are an endangered species and the recent closure of A J Goddards in Deptford could be an indication of the decline of the cockney culture and identity.  
The first recorded pie and mash shop opened in 1844 to cater for the working classes in London (coincidentally, the same year Companies House started). Peaking in the 50s and 60s, the decline has been steady over recent years and an exhibition by photographer Jake Green which catalogued all remaining shops, documented just 31 still active.
Business structure
Although restaurants are one of the growth industries in new businesses, the trend is now for coffee shops and fast food outlets. When setting up a new restaurant, consideration needs to be given to choosing the right business structure. Many of the original pie and mash shops would have been family run businesses, running as sole traders or partnerships. Other options are available including limited liability partnerships and, of course, limited companies.
From the outset, it's important to weigh up the advantages and disadvantages of each business structure, and decide which best suits your business and your circumstances. With my local supplier having closed, when visiting London, I now take my custom to another well-established outlet in Walworth.
A visit to East Street market can be combined with a double, double and liquor at W J Arment and Son Limited. Lashings of vinegar, cup of tea and you're set up for the day. Now in its third generation of family ownership, they've been selling the gastronomic feast since 1914.
New kid on the block
With the traditional pie and mash shop on the wane, is there anything to take its place?
Step up the new kid on the block, Pie Minister. A relatively new company having opened in Bristol in 2003, they've expanded to London, Leeds and, luckily for us, Cardiff. I can guarantee you that one day this week, the communications team will be sending one of our merry band to pick up our pre-ordered pie and mash takeaways.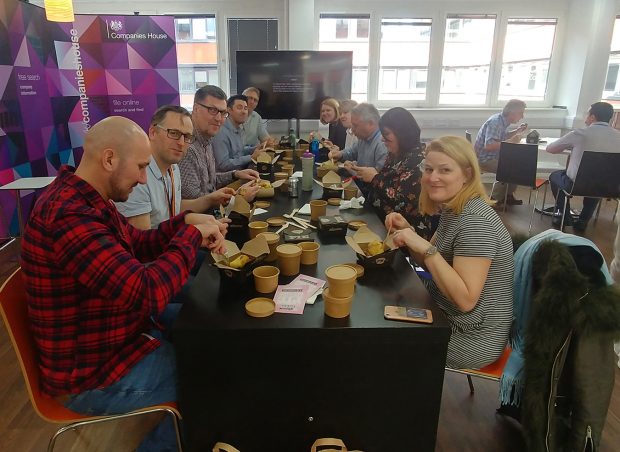 So, let's celebrate pie week in the usual fashion by making, buying or visiting a pie emporium. But if you're visiting a traditional pie and mash shop, do not ask for a knife.