White, male, middle-aged and middle-class is often how the majority of senior civil servants are viewed – characteristics that have, through history, often been attributed to those in positions of power. We're fortunate in Companies House to have a more diverse leadership team – with a Chief Executive and Chair who are female and an equal gender split on the executive board.
But we are still a very white senior leadership team – something that we are keen to address. My name is John-Mark (JM) Frost and I am Director of Operations at Companies House. As Executive sponsor of the newly established faith, allyship, culture and ethnicity (FACE) network, you might think that I fit the 'typical civil servant' description perfectly. And maybe I do - I certainly look white, sound Welsh and am male. But that does not stop me being passionate about the huge benefits and joys brought by working and living in a diverse organisation and culture.
Why we've set-up the network
The rationale behind this new network is that we are all different, and to support and celebrate the differences within our workforce. It's about making sure that we all have the same opportunities to thrive at work. We know that Companies House can best serve our customers when we reflect the diversity of the whole UK so we can better understand what the public needs.
We're big advocates of education here at Companies House and believe that by educating the organisation on matters relating to diversity and inclusion, we can support the wider Civil Service Diversity and Inclusion Strategy to become the most inclusive employer in the UK.
As well as our staff, it's also important that we extend this way of working to provide inclusive services for our customers and I'm extremely passionate about our workforce reflecting the citizens that we serve.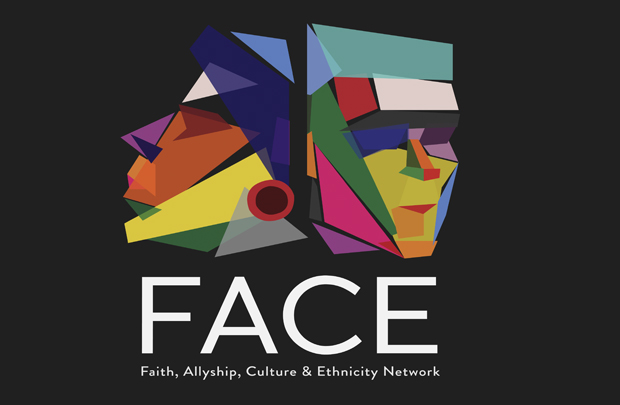 On that note, I wanted to share with you a little about me.
My background
I was brought up for much of my life by a single mum, on benefits. I'm familiar with some of the challenges that some of our colleagues and customers face in terms of worrying about putting food on the table and paying the bills. My mum was also an immigrant – she came to Wales in the late 1960s from Brazil. When she arrived, she spoke very little English and even after 50 years she hated having to write anything down as she knew that her spelling was not great.
I was really privileged to be brought up by a mum who cared deeply and would have done anything for me. But her different background and the language barrier meant that there were challenges. She always worried how she would be perceived or what people would think and that stopped her achieving much that she would have liked to. Even down to my name: rather than choosing a name that reflected her mixed heritage, she was determined that I had a very British name, that I went to a Welsh school and that I fitted in.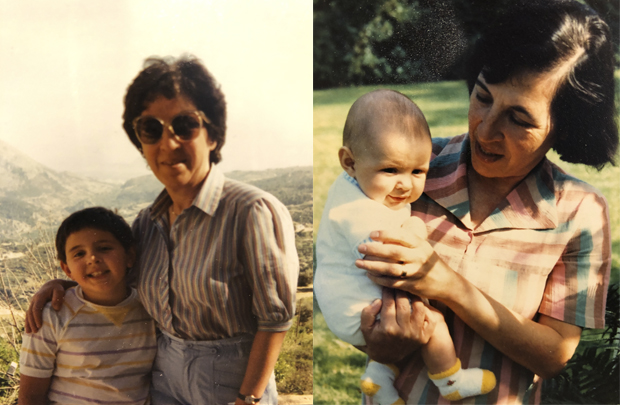 I am conscious, that despite my background, I have been fortunate to not suffer the racism or challenges that others have faced and continue to face. But that makes me all the more determined to make sure that – as Companies House – we are a diverse organisation that reflects the citizens that we serve and that we are inclusive, enabling everyone to bring their whole selves to work – whatever their background, ethnicity, race, religion or sexuality.
To do that, one of the aims of the FACE network is to raise awareness of race, faith and ethnicity – so we can celebrate our differences, learn from each other and be more sensitive to the culture we live in. Our motto is that #everyFACEfits.
Our next steps
2020 is the Civil Service Year of Inclusion and this has been a brilliant opportunity for us to celebrate our achievements to date, but to still consider our next steps and how we want to continue to make Companies House and the Civil Service a great place to work.
One of our strategic goals is to ensure our culture enables our brilliant people to flourish and drives high performance. That's exactly what our staff networks aim to do. They provide colleagues with the chance to meet others in similar positions. They're a supportive place to share stories and receive help. Our networks have been particularly important during the COVID-19 pandemic and have contributed hugely to protecting staff wellbeing.
To celebrate National Inclusion Week, we're launching our new diversity and inclusion campaign which showcases Companies House's commitment to supporting equality and diversity both within the organisation and the wider UK business community.
To begin, the campaign will showcase our variety of staff networks which help us understand the needs of underrepresented groups in Companies House and encourage staff to bring their whole, brilliant selves to work.
Keep up to date with the latest stories from the campaign on our blog and social media channels.