Augusta Ada King, the Countess of Lovelace, is known as one of the first computer programmers. An English mathematician and writer, Ada Lovelace is famous for her work with Charles Babbage and her proposal of the Analytical Engine.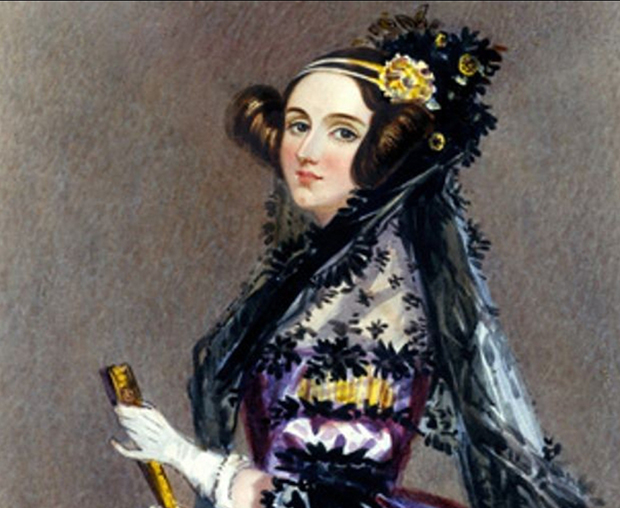 Daughter of the famous poet Lord Byron, her mother ensured Ada was tutored in maths and science - something that was hard to come by during her time. To further her knowledge, Ada used her relationship with scientists such as Andrew Crosse, Charles Babbage, Sir David Brewster, Charles Wheatstone, Michael Faraday, and the author Charles Dickens, who she came in contact with through her education.
Describing her approach as "poetical science", Ada called herself "an analyst and metaphysician". In 1843, while translating an article in French about the machine built by Babbage, Ada added her notes theorising how an engine could do a lot more than calculate numbers. As long as it had the correct inputs and programming, she believed it could produce art and music.
Lovelace passed away due to cancer in 1852, aged 36. She has received a plethora of lifetime achievement awards. A programming language by the US Department of Defence was named after her in 1980. Ada Lovelace Day is celebrated in honour of her pioneering contribution to computer technology.
Women in STEM at Companies House
According to the latest government data, there are over one million women in core-STEM occupations in the UK. This information showcases that there is an increased push towards women working in STEM-related roles.
At Companies House, it's our goal to increase the representation of women in STEM. As an organisation that has 50% of senior roles being held by women, and a woman CEO, we believe in equal representation.
Diversity and Inclusion are not only spoken about but practiced daily. This can be seen in particular with the number of women-specific networks at Companies House such as The Women's Network and the Menopause Network, which are aimed at providing support to women at work. This helps in creating an environment where everyone can bring their whole and brilliant selves to work every day.
Louisa Hodges, our Business Relationship Manager within IT Services, is leading by example. In a recent interview with WeAreTechWomen as part of their inspirational women in tech feature, Louisa talked about her experiences of what it's like to work at Companies House:
The biggest challenge I've faced throughout my career has been my lack of confidence and self-belief. It's getting better, but it's something I have to work on to keep pushing myself forward.

Fortunately, Companies House employs some great women in senior positions who help other team members to navigate imposter syndrome.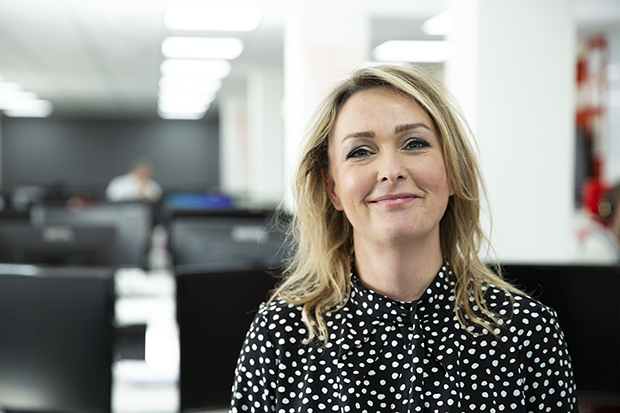 Nicola Barnes is one such woman advocating this approach at Companies House. Occupying a senior position within our digital directorate, she's passionate about equal opportunities and building a culture that supports innovation through diverse thinking, curiosity and high engagement.
Nicola said,
I've had lots of amazing opportunities to progress my career at Companies House.

Our use of up-to-date technologies and smarter ways of working means that as a working mum, I can have a senior leadership position as well as a good work-life balance. And this should be something that's achievable for all women in digital and beyond.
This Ada Lovelace Day, we at Companies House pledge to maintain our position as a modern, diverse, and inclusive employer where we use cutting edge technology and innovative ways of working to provide the best experience for our customers and our employees.