The past year has been a challenging and uncertain time for everyone. It's meant we've all had to reflect and adapt to new ways of working.
As a user researcher, my role is to develop a deep understanding of our users and their needs. I do this using a variety of methods, and as face-to-face research has been heavily impacted by the pandemic - adapting and finding new ways to do this has been both challenging and rewarding.
Users first
Companies House rapidly responded to meet the needs of its users during the pandemic, and many new services were developed. One example is the request an authentication code to be sent to a home address service.
This service enables users to access their authentication code at their home address instead of their registered office address, meeting the needs of users unable to reach their office during lockdown.
All services need to be tested with real users first of course, and this one was no different.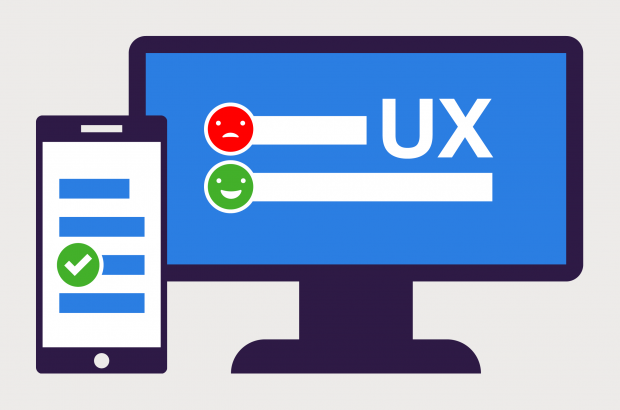 The only way is remote
I'm a member of a brilliant team of user researchers at Companies House. We all had to adapt quickly to working in a solely remote environment.
While some of us already had experience of researching remotely with users (using our well-equipped user research lab or meeting rooms back at the office), this time was completely different. We had to carry out all research from our own homes.
During this time, we also onboarded 2 fantastic new recruits. For them, researching remotely was a brand new experience.
Challenges
Working remotely has presented many challenges along the way, including:
a reliance on users being comfortable to participate in online sessions
inability to reach users who are not online
a lack of users wishing to participate in sessions
a lack of body language cues
technical problems
interruptions from family members/pets/deliveries
a struggle to recruit users via online methods only
inability to test accessibility tools such as screen readers while screen sharing
numerous Government Digital Service (GDS) and Department for Business, Energy & Industrial Strategy (BEIS) assessments
feelings of stress (at times)
feelings of isolation
having sole use of online collaboration tools (for example, no physical post-it notes to hand)
Benefits
Thankfully, we've also found there are many benefits to remote working, including:
wider geographical spread of users
no travel costs for the user
no travel costs for the user research team
the ability to test with users in their own environment
users being able to undertake sessions in their own home, which some find more comfortable
flexibility, for example, a round of research can be spread across a week as opposed to being condensed into one or two days
online team support
Time to reflect
At the end of 2020, we took time out to reflect on what we've achieved as a team.
Incredibly, we managed to double the amount of research undertaken in 2020 compared to 2019, despite its challenges.
We're continuing to research several different services, plus we've participated in 6 service assessments between us. We also enjoyed coffee catch-ups and quizzes to keep up team morale.
User research is a team sport
Naturally, we could not have achieved all this without our lovely users and the wider support of our brilliant interaction designers, content designers, product managers, scrum teams and other Companies House professionals. User research is a team sport, after all.
We're proud of what we've achieved so far and we're enjoying a new year of user research at Companies House.
If you'd like to help shape the development of Companies House services, why not sign up to join our user panel?
At Companies House, we use a different digital language. If you want to find out more about working in digital at Companies House, visit our recruitment pages.