My name is Amanda Hooper and I'm a user researcher at Companies House.
What is a user researcher? Well, let me give you a little insight into my role.
Essentially, user research is centred around meeting customers' needs and making our digital services accessible to all.
You may have heard of Government Digital Service (GDS). GDS sets the benchmark for all our new digital services that process 100,000 transactions or more.
In short, if we do not meet GDS standards, we will not be able to make our services publicly available on GOV.UK.
I work closely with our user experience team, product manager and scrum team; and I play a key role in representing user research at GDS assessments.
I was a proud member of the team that met all 18 standards of an alpha assessment for an accounts project in February.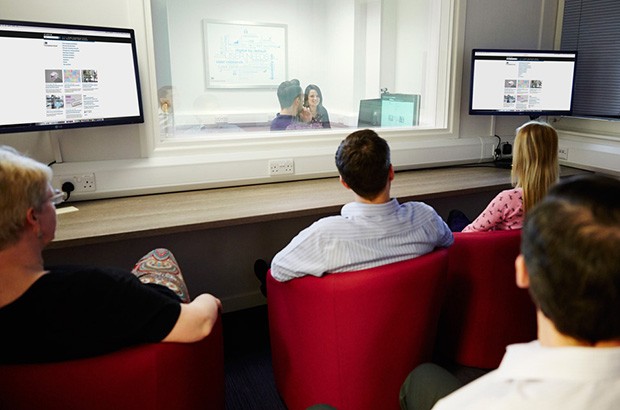 Not just tick boxes
Contrary to some views, user research is not just a tick box exercise.
User research is focussed around support for users that need help, and ensuring services work for everyone.
I undertake research with a wide variety of users, including those with accessibility needs and low or no digital skills.
As a result, help calls are reduced, transactions take less time and users gain confidence and trust in government services.
Preparation is key
We do not just assume what our users' needs are.
A lot of preparation goes into gathering insights into our customer requirements via:
surveys
data analysis
reviewing current behaviours
facilitating lab sessions at various locations
attending events, going to libraries
listening, speaking to and observing people at their place of work
We have an external company that recruit customers for lab testing in Bristol and London. We also recruit customers ourselves via our user panel, to participate in user sessions at our own lab in Cardiff.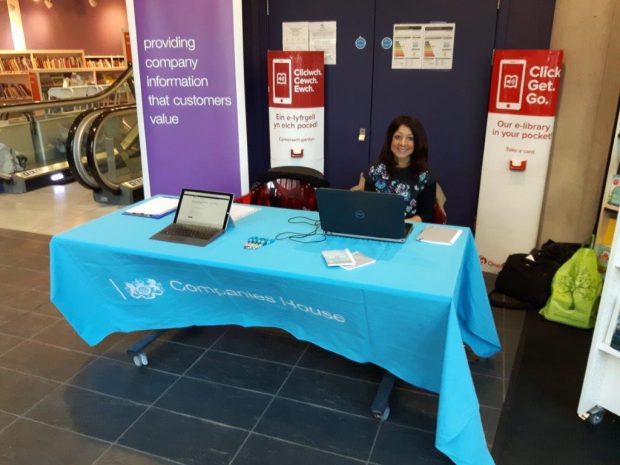 The value of user research
My role is to help different teams at Companies House recognise the value of user research, which can have the added pressure of meeting legislation dates.
When users' needs are not met at the outset, it results in:
further development resource to fix problems
further expenditure
less trust in government services
loss of credibility
Not something we want.
Sharing knowledge with other government departments
I'm regularly involved in showing other government departments around our usability lab, giving them an insight into my role. I do this with enthusiasm, as I'm proud to be a user researcher in Companies House.
If you'd like to get involved with helping shape our services join our user panel.