Hello everyone, it's been over a month since my first post, meaning I'm officially an alumnus of King's College London. I'm certain I need a time turner to replace the Companies House badge.
Have a read of my first blog, if you'd like a little more context.
There's quite a bit to catch up on. Based on feedback from my first blog, I understand it has given staff throughout Companies House more clarity on the work we do in communications. I'm happy to divulge as much information as I can. Also, I cannot apologise for the number of links in this article, since this intern cannot resist the opportunity to promote our work.
Firstly, I was able to get a detailed insight from our stakeholder manager, Matthew Larreta. He gave me lots of information and resources on his work. For example, our stakeholder group ACRA, who recently came to visit, gave Companies House staff the chance to understand what they do and their focus on due diligence. Stakeholders are essential to the Companies House network because one of the main aspects they bring is adding their expertise to the development of our communications and policy.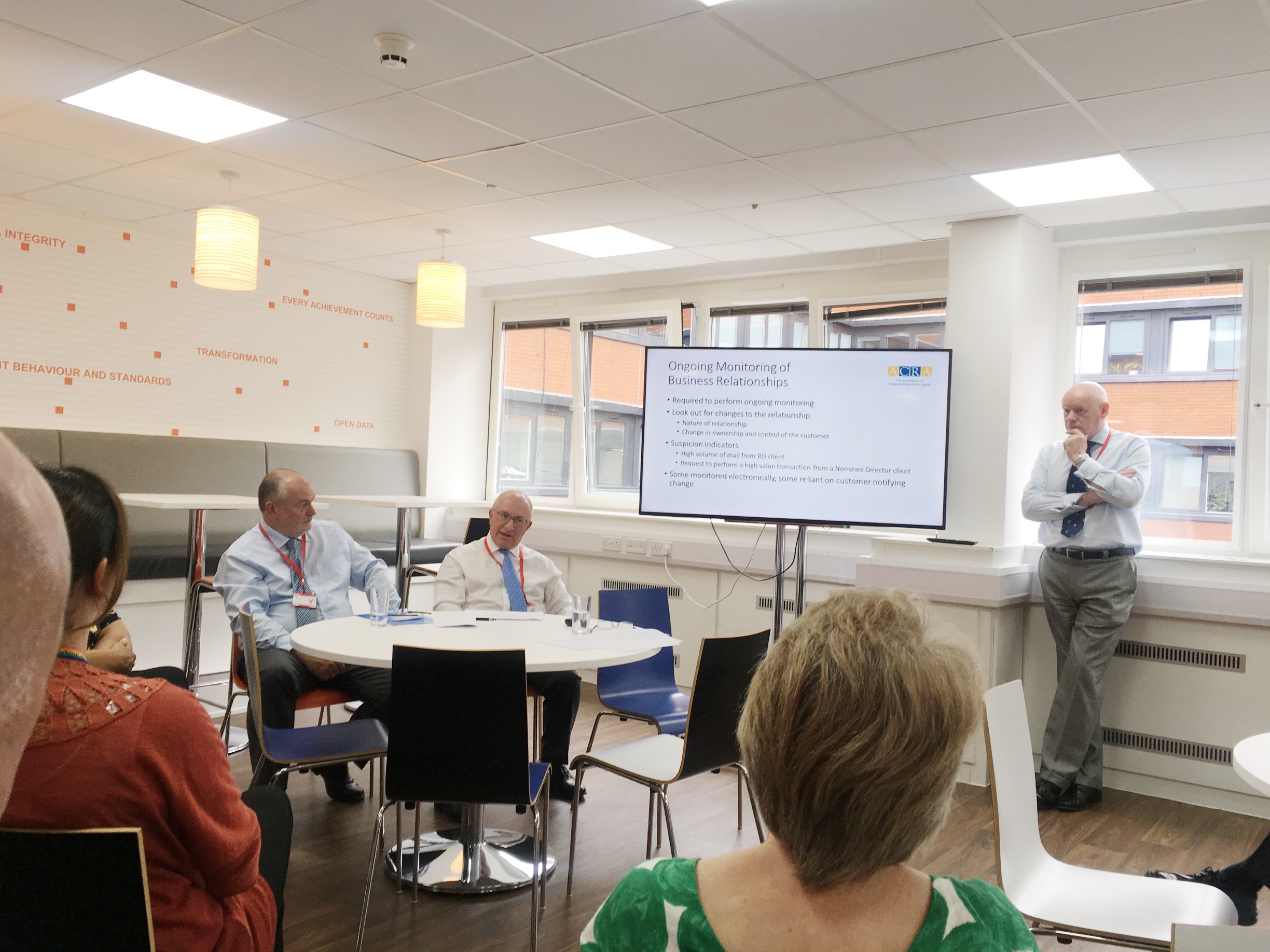 I was part of the filming for our most recent case study on Lullabyz Nursery, taking photos and working 'behind the scenes' throughout the day. Some of the photos I took were used on our social media. It was satisfying being part of the process and seeing the finished result of the video and podcast.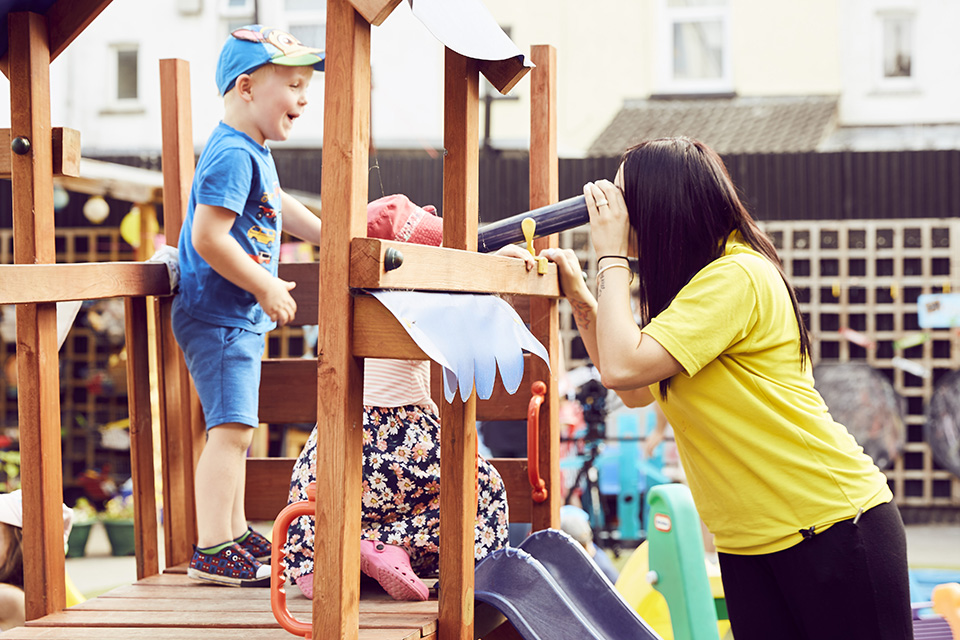 I also worked on the Companies House Corporate Social Responsibility (CSR) campaign with my line manager, Rachel. We showcased all of the amazing work that Companies House has done for CSR and designed content for the campaign to present to the public and all our staff. It was rewarding seeing the life of a campaign project from start to finish. Angela Lewis, our director of People Transformation, even praised the campaign.
As I'm getting to know all my colleagues, I've also been doing projects with our Internal Comms team and helped set up the 'CH showcase'. This gives staff the chance to present their hobby or interest outside of Companies House, and tell fellow colleagues more about people in different departments.
I also helped create a little video involving doughnuts. It was used to advertise the final days of our national opinion survey, which overall, ended up receiving over 30,000 responses. I like to think these doughnuts played an extremely significant part in this.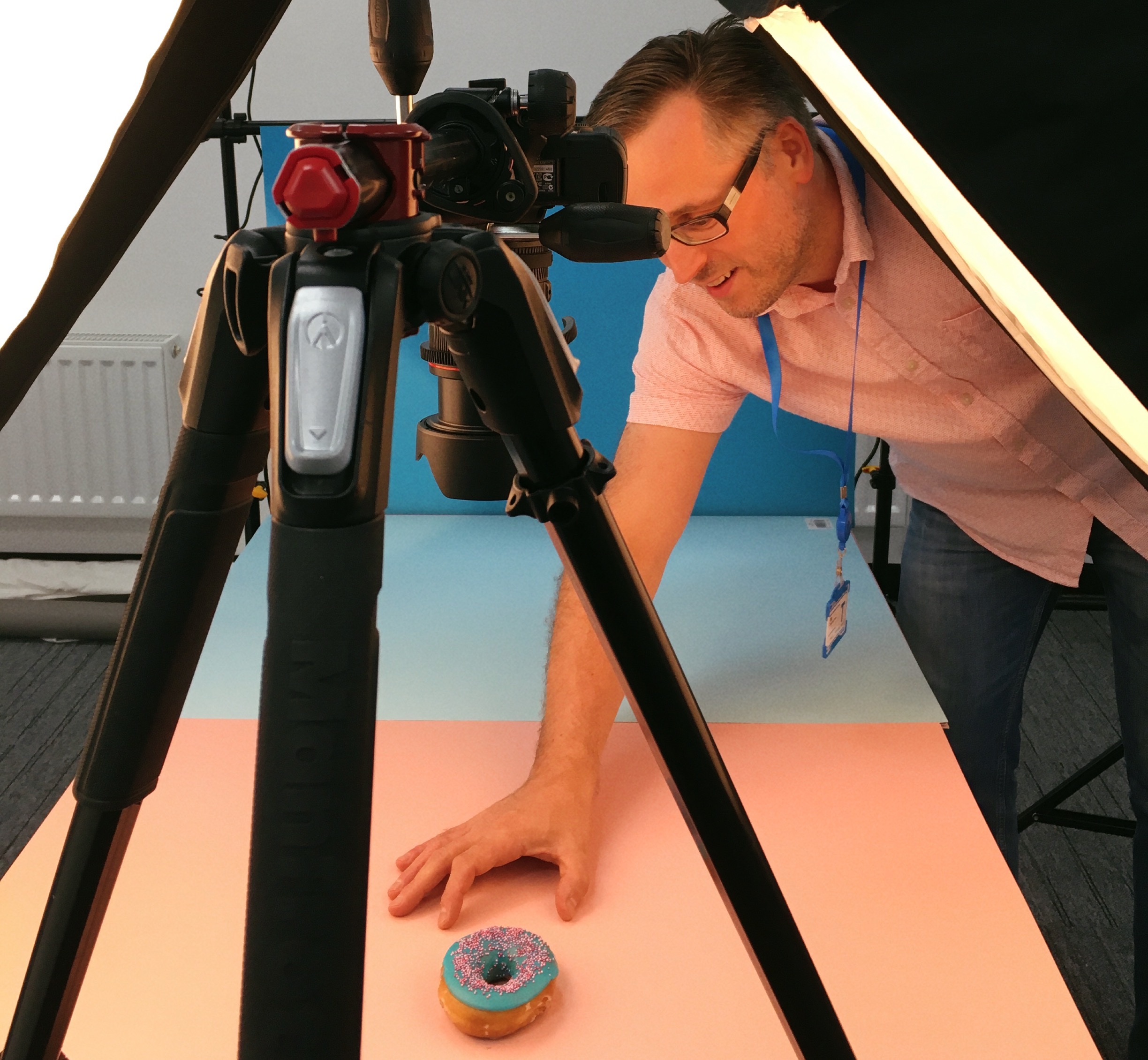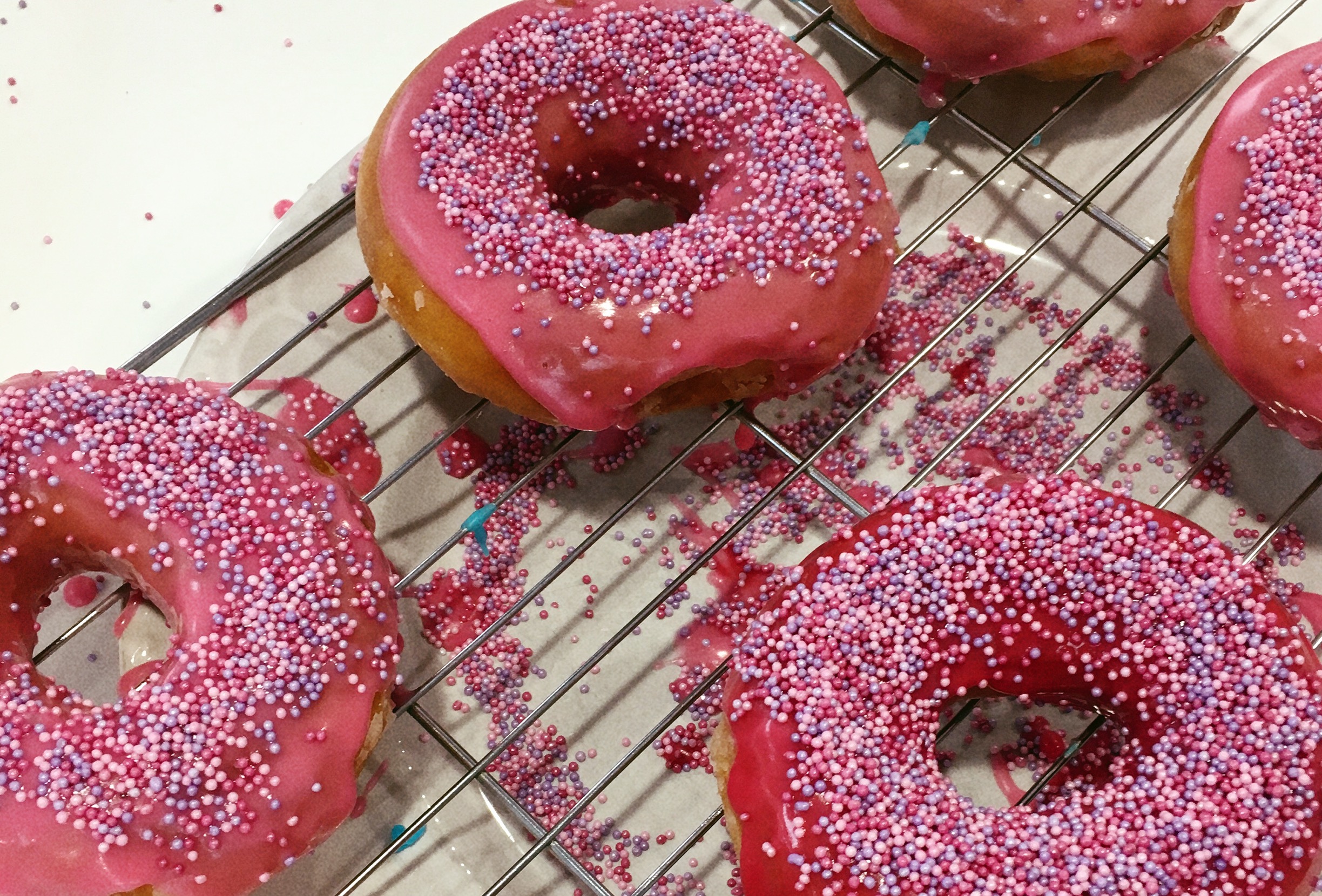 I then had the opportunity to meet my GCS mentor, Emma Robertson. Emma is a fast stream communications specialist, where she's currently placed at the Department for Business, Energy & Industrial Strategy (BEIS). She gave me great advice on my internship and an overview of her own work. Emma suggested that I should come in one day and see the work she does. Now that this is divulged in the blog, I hope she'll take me up on her offer.
After chatting with Emma, she took me to a personal productivity session by Joanna Blackburn, Head of Digital Comms at BEIS, before I attended several GCS Aspire communications courses.  The sessions I took part in were: Intro to Internal Comms, Intro to External Affairs and Communicating Locally. All the courses gave me the opportunity for an in-depth overview of the Government Communications Service.
Learning the theories used by GCS and applying it to real life case studies gave a clear structure into the aims of each session. I absolutely recommend these courses, because they can provide new perspectives on approaching comms and an opportunity to learn from other staff across different departments.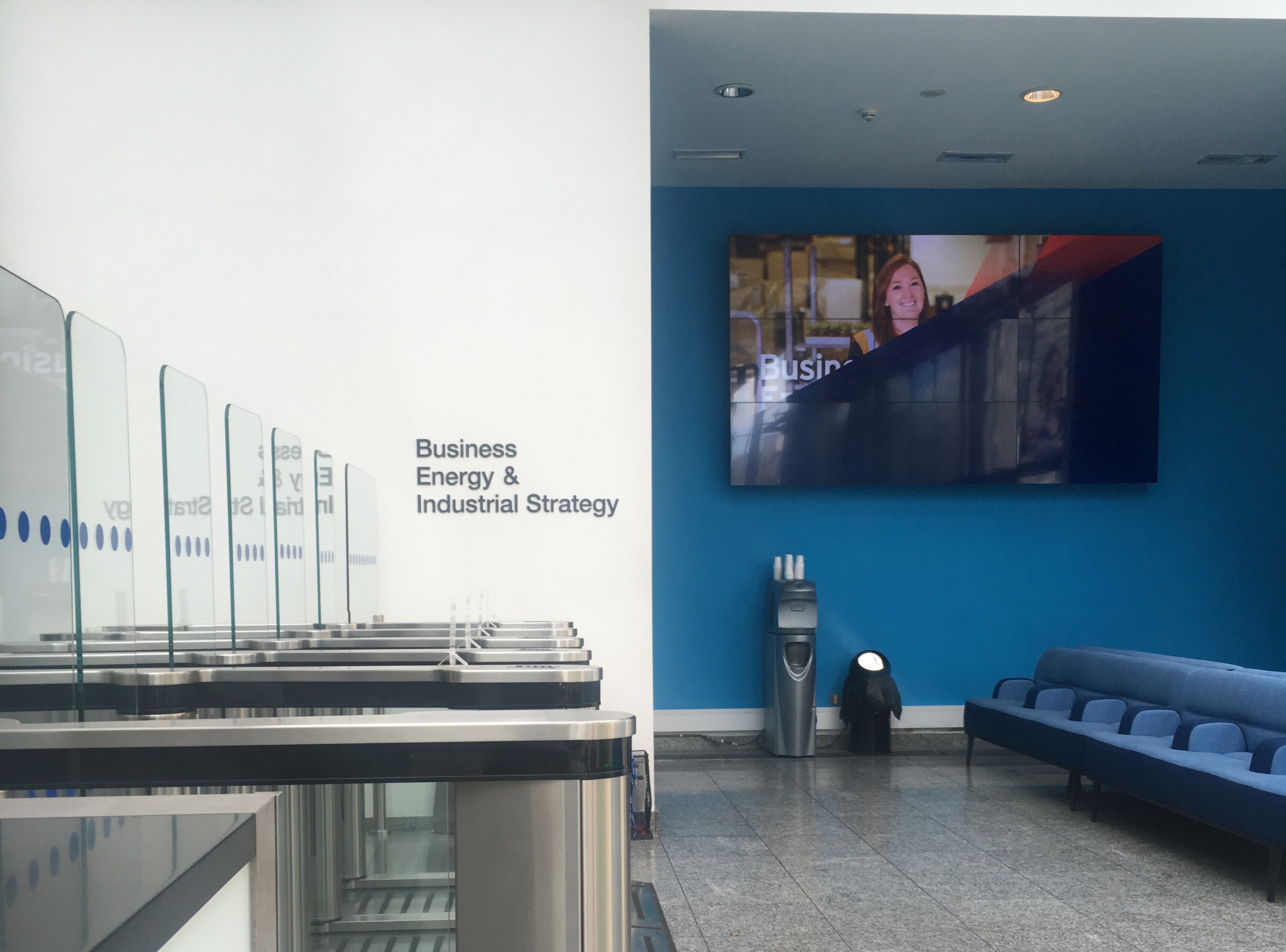 I expressed interest in the Companies House equality and diversity forum, and attended the recent meeting. We discussed the Companies House diversity and inclusion paper for 2018 to 2019, and actions plans. We're using the work other departments have done as a framework for our diversity and inclusion strategy. Since I'm new to GCS and the civil service, going through the courses on Civil Service Learning in my spare time has helped in educating myself on such an important topic.
Honestly, there's still quite a bit I've missed out. But, that shows I'm kept fairly busy here (which is fine by me).
Sadly, my next blog will also be my final one. So, please look out for it and feel free to leave me any questions or comments. I would be happy to explain in further detail on what I've spoken about in this post, or the internship as a whole.
To keep in touch, sign up to email updates from this blog, or follow us on Twitter.