For some, feelings of isolation and loneliness can be especially challenging during the festive season. We've put together some tips to help you cope, including some suggestions from mental health charity Mind.
Running your own company and being your own boss can be exciting and rewarding. However, sometimes it can be a pretty lonely place. Having the backing of family and friends is a great benefit but if you do not have someone to turn to, it can become even harder.
Christmas is often portrayed as a time for celebration and frivolity. It can sometimes be a time to relax and enjoy yourself. But for some, it can be the complete opposite.
For most company owners the hustle and bustle of day to day business matters keeps the mind focussed on productivity and customer service. The Christmas break gives time to recharge the batteries and reflect on the past year.
But for others, the thought of spending time alone and the feeling of isolation and loneliness can be especially challenging during the festive season.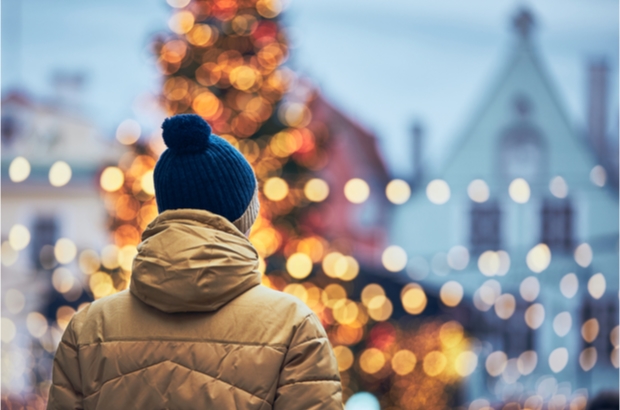 What causes loneliness? 
Loneliness has many different causes, which vary from person to person. Anyone can feel lonely at any age, but bereavement, retirement, poor health and not having a support network are among the things that can make some people feel even more isolated.
Social contact is important to us, and a lack of it can be brought into focus by the holiday period.
We do not always understand what it is about an experience that makes us feel lonely. But we do know that feeling lonely can have a negative impact on your mental health, especially if these feelings have lasted a long time.
Some research suggests that loneliness is associated with an increased risk of certain mental health problems, including depression, anxiety, low self-esteem, sleep problems and increased stress.
Tackling loneliness
Mental health charity Mind recommend that the first step in tackling loneliness is to try to understand what's making you feel that way.
Knowing that you are not the only person to feel lonely at Christmas may not offer any consolation but here are a couple of ideas that may help.
Start a conversation
Take time to talk to someone this Christmas. This could be done at the supermarket, at the pub or out for a walk. Just say a simple hello. It could make a big difference to someone who's lonely.
Give a neighbour a card
Ring the doorbell and chat to your neighbour. A card can be a conversation starter, make a connection.
Try to get enough sleep
The Christmas down time can allow you to catch up on that much needed rest.  
Spend some time outside
The weather at this time of year can be changeable, but spending some time in a park or an open space can often help clear your thoughts.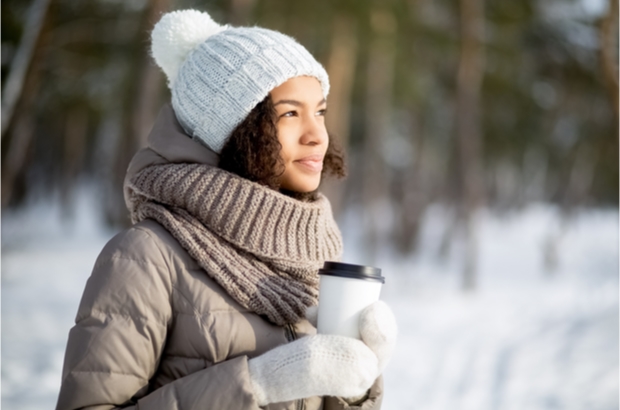 Finding help
Just because you're a successful business owner or a company director, this does not make you immune from any of these feelings.
Mind provide advice and support to empower anyone experiencing a mental health problem and offer a wide range of information on mental health topics.
If you have 20 employees or more, you can register to take part in the Workplace Wellbeing Index. The Workplace Wellbeing Index is a benchmark of best policy and practice. It'll help you find out where you are doing well and where you could improve your approach to mental health in the workplace.
Parts of this blog have been adapted from Mind's online resource on loneliness.
For more practical tips to help manage feelings of loneliness, and information on where you can go for further support, visit the Mind website.