"With great power comes great responsibility" so said Spider Man creator Stan Lee. The famous saying equally applies to company directors today.
As a director you have a special responsibility to be well informed about what is happening in your business. What's more, you're a critical role model and staff will look to you for guidance on how best to do business.
You should lead by example. Ultimately, if something goes wrong and the law is broken, the buck stops with you.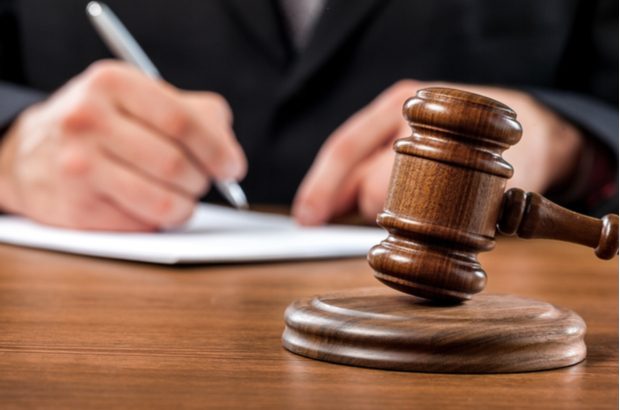 At the Competition and Markets Authority (CMA) we've been ramping up how we use our disqualification power to hold to account individual directors whose companies break competition law. As a result, the risk of director disqualification has never been higher for those whose companies engage in cartel activity by:
price fixing
bid rigging
market sharing
How our disqualification power works
Under the Company Directors Disqualification Act we can seek the disqualification of a director and ban them from holding company directorships, or performing certain roles in relation to a company, for up to 15 years.
We can do this in 2 ways:
By accepting a legally binding undertaking (commitment) from the individual.
By seeking a court order to disqualify.
The main benefit of cooperating with us (option 1) and offering a disqualification undertaking is the possibility of a reduced disqualification period.
How we're using our disqualification power in new ways
We've updated our processes to fit better with the court system - increasing our efficiency to use this power, meaning we can pursue more cases.
In addition, we now consider whether to pursue director disqualification in all cases where competition law has been broken. We scrutinise the responsibility of individual directors to see if they:
contributed to the breach
had reason to suspect it but failed to stop it
should have known about it
This has resulted in a spate of disqualifications in 2018 to 2019.
A total of 9 directors to date have now been disqualified for their involvement in illegal anti-competitive practices and we're currently investigating others.
Hierarchy of risk
It's worth pointing out that there are different hierarchies of risk when it comes to disqualification and director level involvement in competition law breaches:
You've got your hands all over it and are complicit in law breaking – you may be directly involved in the unlawful behaviour or you may have ordered or encouraged it.
It happened on your watch but you turned a blind eye and failed to stop it.
It happened on your watch without your knowing but you weren't diligent, you should have known and taken action.
All the above put you at risk of disqualification if your business is investigated and proven to have breached competition law.
Where we find a director was actively involved in the breach, any fine which is imposed on their company may be increased as well.
However, despite the risks CMA research shows that many businesses remain unclear about competition rules, with few having senior level conversations about it or offering any type of preventative training.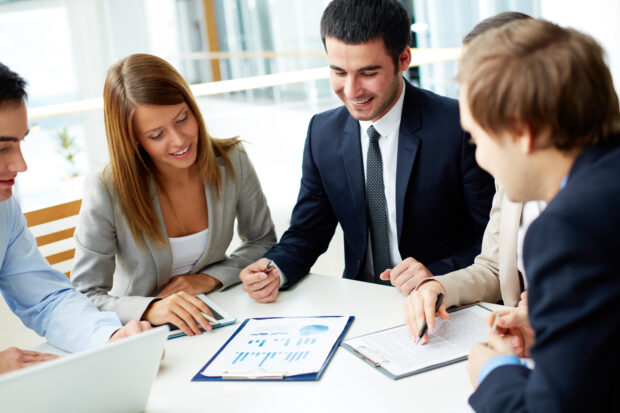 How you can protect yourself and your business
Being clear on competition rules is critical to safeguarding your business and your personal standing as a director. We believe that the vast majority of directors want to do the right thing by complying with the law and we have a wealth of advice and information on our site to help including: a quick guide on how to avoid disqualification, and a checklist on how to comply with competition law.
To conclude, my message to all directors is to embrace your responsibility in all aspects that it covers, including competition law due diligence.  Scrutinise how your business is operating and challenge risky practices.  If you suspect a competition law breach, take steps to stop it immediately and seek independent legal advice.
Use your power wisely so we don't need to pursue you with ours.
If you think your company may have been involved in a cartel then it's better to "Be Safe, Not Sorry" and report it to us. You may benefit from immunity from disqualification.
If you report it to us before others do, you may also qualify for immunity from fines and from prosecution.
Where a company comes forward and qualifies for leniency, current and former directors will be guaranteed immunity from disqualification in respect of the reported cartel, provided they fully cooperate with the CMA's investigation. The company may also qualify for complete immunity if it is the first to come forward, and there is the possibility of a leniency discount to later applicants too.
For more information on what a cartel is and how to report go to our Stop Cartels page.

You can also fill out our online reporting form or call the CMA cartels hotline on 020 3738 6888.