Stephen Covey said, "Strength lies in differences, not in similarities".
I'm from India. I moved to the UK a year ago to pursue an MA in International Public Relations and Global Communications Management at Cardiff University. The 2019 to 2020 batch consisted of about 100 students from various backgrounds and ethnicities. 60% of my class was filled with Asian students, something I never imagined I'd come across in Britain.
The first thing I noticed when I reached the UK was the appreciation people had for individuals who belonged to a different culture. Yet, I'm conscious of my privilege of being surrounded by some very welcoming minds who had a thirst to understand how things worked in your place of origin.
The culture of space
What I found very interesting and completely opposite to where I grew up is something I call 'the culture of space'. People in the UK are very aware of getting into somebody's space and maintaining their own. In India, in my experience, we do not do space. The whole essence of being a family is knowing everything that goes on in your lives and sharing that with one another. I guess the secret is to find a balance between personal and family time.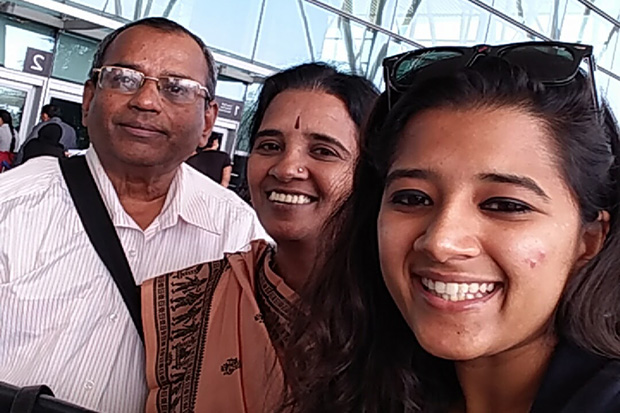 Being friendly
Contrary to popular belief, I was pleasantly surprised by how friendly people in the UK are. I've heard stories of individuals walking on with their heads down, too busy to look at others. I'm glad to say that those stories could not be more wrong. Not only do strangers smile at you, but they also go out of their way to help you out.
One instance was when I got off at the wrong bus stop in London and was completely clueless about where I was. It was only when I asked a lady, who had also got off at my stop, that I realised I was lost. I will never forget that she took the time out of her day and walked with me to the nearest train station. She told me all about her dog and gave me directions to get on the train back home!
This reiterated the importance of being inclusive and embracing diversity.
The BAME tag
It was during one of our guest lectures at Cardiff that I was introduced to the BAME acronym. We were being told about the GCS Internship. The internship is an opportunity for students who are from BAME, lower socioeconomic or care leaver backgrounds, or those who consider themselves to have a disability. It's a brilliant opportunity, no doubt.
Personally, I believe that while the creation of such groups is to protect and promote the interests of minorities, we should aim to move away from these in a productive manner. The optimist in me envisions a time when everyone has access to the same opportunities, irrespective of their:
background
beliefs
culture
thought process
A world where organisations do not have to create a particular category to make sure they have representation - but where representation is a part and parcel of life.
Diversity and inclusion at Companies House
It's been almost a month for me here and I have not seen a single instance of anyone being excluded due to their beliefs and ideologies. In fact, it's quite the opposite. A lot of Companies House employees have reached out to me to understand more about India, our culture, and our thought process. We have multiple networks to support diversity. In fact, Companies House launched the newly established faith, allyship, culture, and ethnicity (FACE) network this week to continue to celebrate our differences.
This blog would be incomplete without saying that food brings everyone together, especially in the external communications team at Companies House. We are never short of discussing recipes from different parts of the globe.
It does not come as a surprise to me that Companies House is one of the most diverse and inclusive work families that I've come across in my career.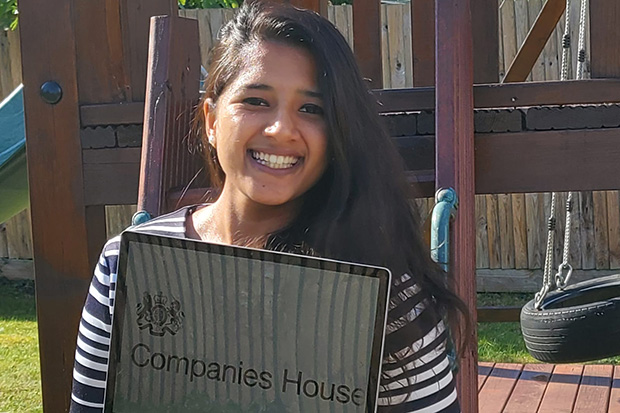 Until next time
Look out for my next blog post on the experience of doing a virtual internship during a global pandemic. I cannot wait to share my journey.
Until then, as Mahatma Gandhi said, "Our ability to reach unity in diversity will be the beauty and the test of our civilisation."
Please feel free to leave comments or questions and I'll try to answer them all.
To celebrate National Inclusion Week, we're launching our new diversity and inclusion campaign which showcases Companies House's commitment to supporting equality and diversity both within the organisation and the wider UK business community.
Keep up to date with the latest stories from the campaign on our blog and social media channels.